Further to our update on 04 August 2014, there was speculation that the ECJ may be making a ruling that obesity could become a disability for the purposes of the Equality Act 2010.
The ECJ have now issued their ruling, which is as follows;
Obesity itself cannot purely be classed as a disability, however, obesity can cause other aliments which may cause the employee limitations in performing their job fully. In essence if the obesity causes long term impairments either physically or mentally, the employee may need to be assessed to determine if they are a disabled worker.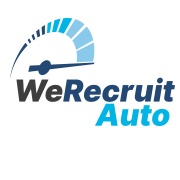 WeRecruit Auto Ltd
Permanent Automotive Recruitment from an experienced and trustworthy recruitment partner.
We cover roles within all departments and sectors of the Automotive industry, and are here to listen to your specific needs and find the most suitable candidates to fit your business.