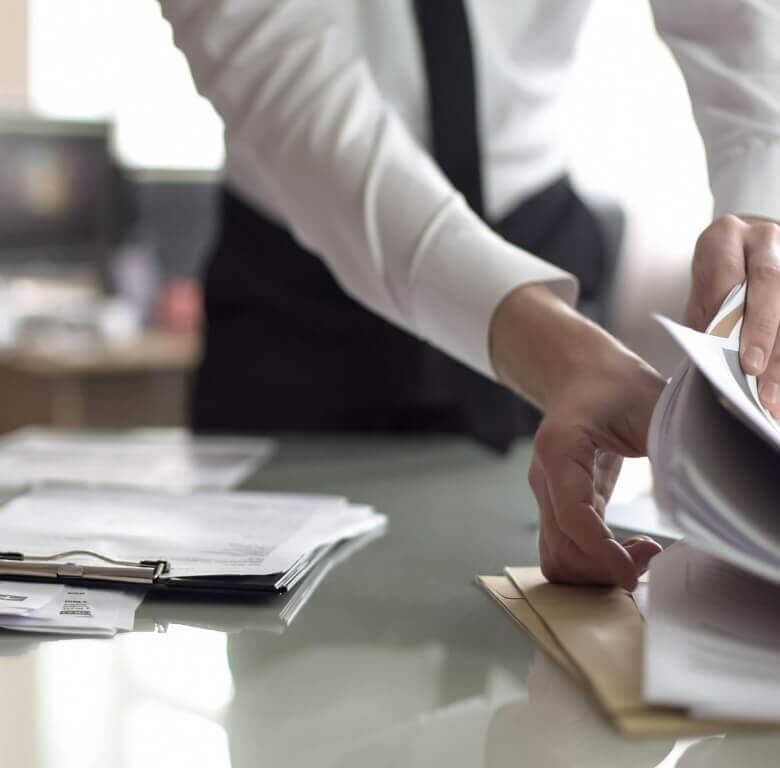 As a business owner or manager, you will inevitably face legal challenges. Whether it be compliance, an employee issue or a difficult customer, there will be occasions when you will require professional advice and support.
Our membership packages are a proactive way to help you through these legal challenges. We will provide you with advice and assistance on prevention of legal matters, and together we will work on the management and resolution of any issues. Giving you confidence in the decisions you have to make and enabling your business to work more effectively.
It doesn't matter how big or small your business is, our membership packages have been designed around your business needs and budget. All packages provide you with our latest stationery and access to our experienced motor industry lawyers and advisors. With a wide range of expertise and resources at your fingertips, concerns over legislation will become a problem of the past.
Bronze
Single user account
Legal Updates
Pay on Use Helpline
Pay on Use Casework
Online Stationery Forms
Member Discount
Save £50.00 with Pre-Payment
Silver
Multi-account
Legal Helpline
Casework Service
Warranty Management System
Online Stationery Forms
HR Compliance Software
Save £100.08 with Pre-Payment
Gold
Multi-account
Legal Helpline
Casework Service
HR Compliance Software
Health & Safety Templates
Data Protection Module
Save £250.00 with Pre-Payment
Subscriptions
Over
1500+

members have already subscribed…
Packages
Bronze
Single user account
This single-user account provides legally compliant stationery for car sales, hire and servicing. We will keep you up to date with changes in legislation and the legal team can provide you with answers to legal queries with the pay on use Legal Helpline and Casework Service.
This multi-user account comes with all the features of Bronze Membership with the addition of unlimited use of the Legal Helpline and Casework Service for up to five cases per year. It also includes our award-winning HR and Data Protection Compliance Software and Warranty Management System.
This multi-user account, which reports on multiple sites and departments, has all the features of Silver Membership with the addition of unlimited use of the Casework Service and access to our Health & Safety Compliance Software.
Benefits
Compliance Software
(HR Manger)
Employee Contracts and Policies
Holiday, Absence and Lateness Tracker/Calendar
Employee Training Records
Appraisal and Performance Review Records
Grievance and Disciplinary Records
Health & Safety Templates
Policies and Procedures Handbook
Accident, Incident and Near-Miss Records
Data Controller Contracts
Warranty Management System (Driver Options)
Warranty Administration Service
How much for an additional location?
£10 Per month
£100 Per annum
£35 Per month
£400 Per annum
£55 Per month
£600 Per annum
Which package is best for me?
If you sell or repair vehicles part-time or as a hobby, this single user membership is for you.
If you are a sole trader, partnership or small dealership, this membership is for you.
If you are a franchise, group or larger dealershp, this membership is for you.
Features
Legal Updates
Lawgistics legal updates are written by our team in response to legal concerns and challenges faced by automotive businesses on a daily basis.
The regular updates will provide you with important information including case studies and advice regarding Employment, Health and Safety, Trading Standards and Consumer regulations.
Legal Helpline
Our experts can help with a wide range of legal queries over the telephone or via email. They provide straightforward, friendly advice and practical legal solutions that you can confidently implement yourself.
Casework Service
If you need assistance with an issue like drafting an email or letter, reviewing paperwork or chasing debts then our specialist help is at hand.
Our team can provide advice and support on the prevention, management and resolution of in-depth legal issues and queries. We will work collaboratively with you to handle correspondence to and from your customer, supplier, solicitors, Trading Standards Officers, DVSA and other enforcement officers plus keep you informed along the way.
If your case goes to court, you are entitled to subsidised assistance on transfer to our associated company, Lawgistics Litigation for the Motor Trade CIC.
Areas we can help with
Consumer Disputes
Unfavourable Reviews
Employment Tribunals
HR Policies and Procedures
Trading Standards Advice
Financial Ombudsman Disputes
Credit Card Chargebacks
Finance Firm Clawbacks
Trade to Trade Problems
Auction House Disputes
Health & Safety Policies
DVSA & MOT Queries
Data Protection Regulations
Online Stationery Forms
As a member, you have access to an online account that allows you to use and manage our motor trade stationery forms. You won't have to worry about updating the forms as they will always be our latest version and can be quickly filled in, emailed or printed out, and filed securely online.
You also have the option to upgrade to our premium forms which include additional benefits such as image and video upload, vehicle and address look up and the ability to customise the forms to tailor them to your own business needs.
All Included
Service and Repair Invoice
Visual Safety Checklist/Estimate
Pre-Delivery Inspection
Vehicle Hire Agreement
Vehicle Purchase Appraisal
Vehicle Sales Invoice
Vehicle Order Form
Vehicle Trade Sales Invoice
Unroadworthy Vehicle Sales Invoice
Sale or Return Agreement
Test Drive Agreement
Distance Sale Agreement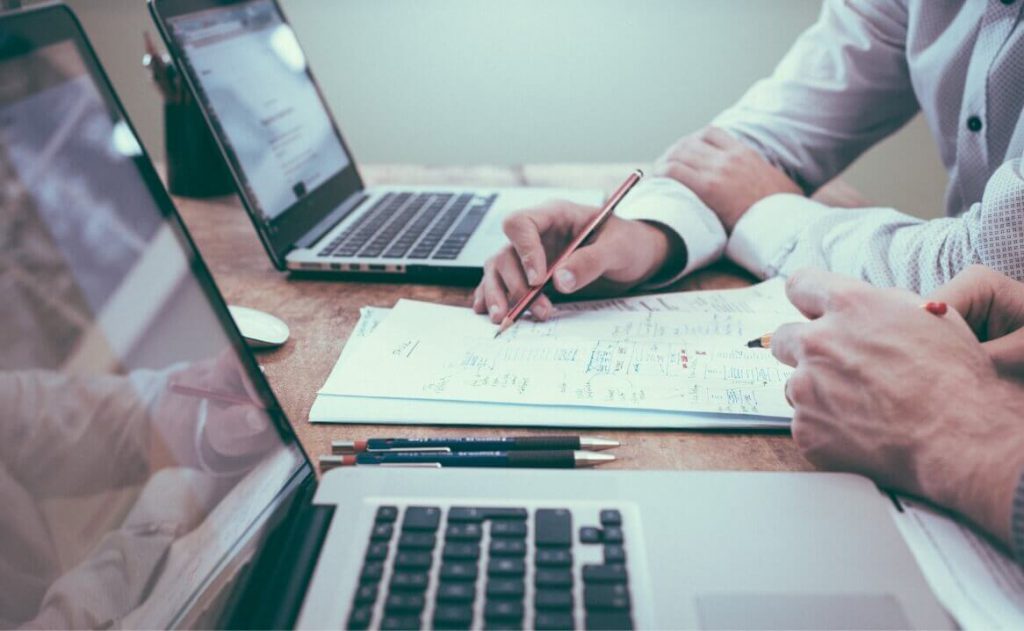 Compliance Software
HR Manager is cloud-based software designed to assist employers manage their legal obligations in relation to Employment Law, Human Resources, Health & Safety and Data Protection.
In using HR Manager business owners, directors and management can delegate responsibilities and duties to designated people within the business whilst monitoring compliance from their desktop. With no limitations on users, locations, departments, employees or storage, HR Manager will meet the requirements of any sized company, group or organisation.
Track and manage employee holidays, lateness and absences
cross reference departments for holiday clashes
calculate holiday allowances
record absences and monitor lateness
option to use the Bradford Factor
Keep employment contracts and company policies up to date
create and issue employment contracts
design and publish a company handbook
save time by not having to fill out downloaded templates
ensure you are always using the latest version
Track and manage employee appraisals, performance reviews and disciplinaries
simple step by step instructions to follow
easy to use forms and template letters
upload meeting notes, recordings and employee feedback
flag management concerns and set reminders
Manage and monitor company health & safety duties and responsibilities
create a policy and procedure handbook
carry out and review risk assessments and inspections
log and record accidents, incidents and near-misses
flag management concerns and set reminders
Manage your GDPR duties and responsibilities
carry out an in-house data audit
identify your lawful basis for processing personal data
issue data controller contracts
create privacy notices
Warranty Management System
Driver Options is our digital solution to help motor dealers run their own warranties legally, maximising profit with minimum cost. It includes an online management account which creates warranty forms from a template written by our legal team.
If you are switching from insurance warranties or looking to improve your existing warranty paperwork, Driver Options is all you need. It is quick to set up and easy to use.
Your online management account includes unlimited standard forms and unique claim reporting system. The forms are simple to complete and can be printed out or emailed to your customer, with a copy automatically filed online.
Online Management Account
Standard Warranty Forms
Claim Reporting System
You also have the option to upgrade to our premium forms which include additional benefits like vehicle and address look up to help fill out the forms quicker. It also includes image and video upload so you can record the condition of the vehicle at point of sale, and the ability to customise the warranty forms to tailor them to your own business needs.
Address and Vehicle Look Up
Image and Video Upload
Custom Warranty Forms
If you do not have the facilities to do warranty repairs or simply don't want to handle the claims, you can select our warranty administration service and we will do the hard work for you. The service includes a 24/7 claims helpline for your customers, an administration service run by our ATA qualified engineer and access to a national network of garages.
24/7 Claims Helpline
Administration Service
National Network of Garages
"Running your own warranties has never been simpler with this unique approach to satisfy customer expectations and ensure excellent service every time. A dynamic warranty scheme, highly recommended by hundreds of motor dealers."
Get in touch
Complete the form to get in touch or via our details below:
Address
Vinpenta House
High Causeway
Whittlesey
Peterborough
PE7 1AE