The legal experts for the motor trade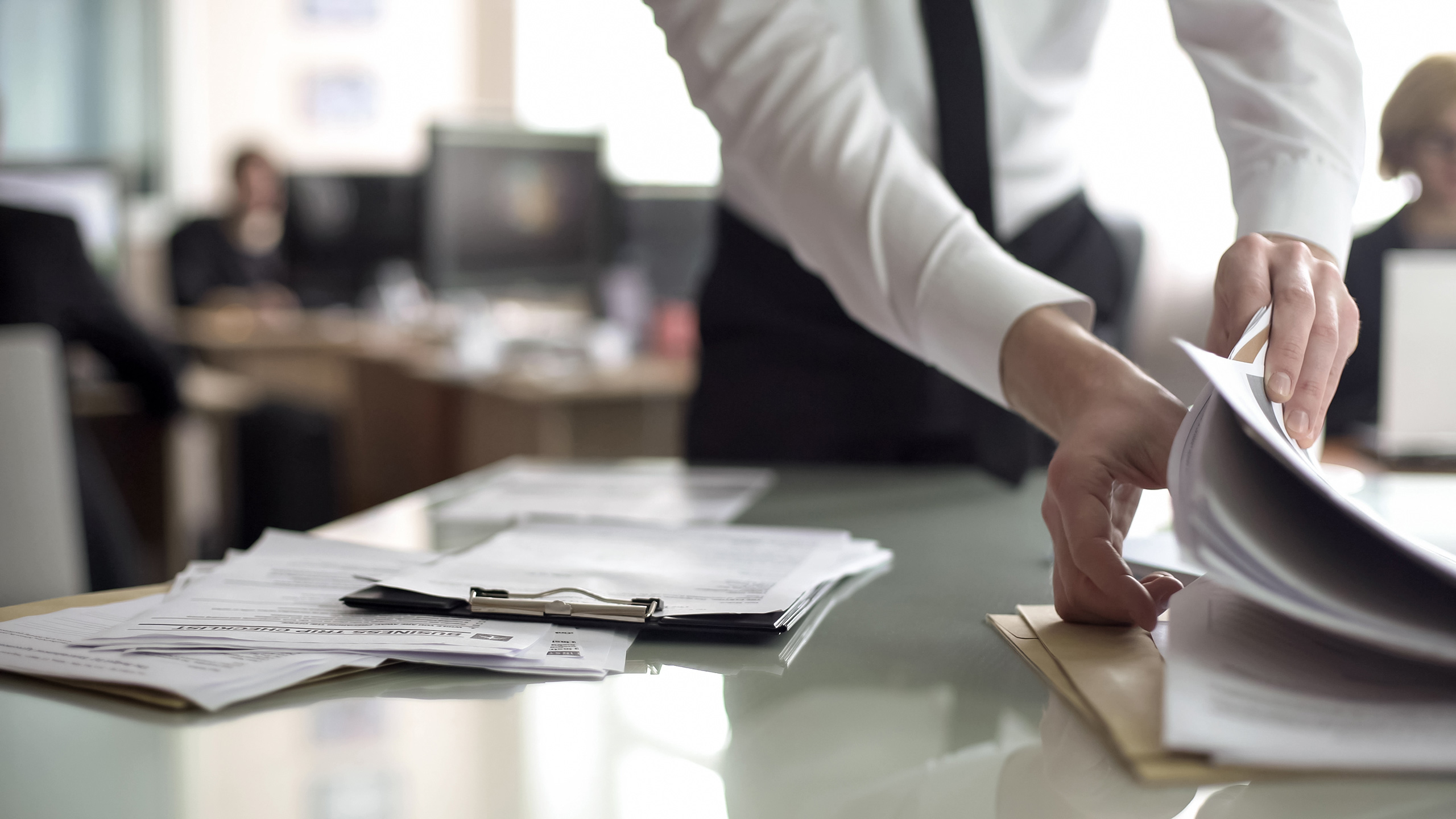 Established in 2001, Lawgistics have been providing legal solutions to the automotive industry for two decades and, in that time, have become recognised as the legal experts for the motor trade.
With over 14,000 subscribers to our monthly Legal Updates, 4000 businesses accessing our Legal Helpline and over 1000 members using our Casework Service, we have an unrivalled understanding of the legal issues and challenges you may face every day.
As with a trade association, our ethos is to promote best practice and provide quality legal advice at an affordable price. We offer membership packages specifically designed to help deal with employment issues, health and safety requirements, data protection regulations, customer complaints, trade to trade problems and much more.
Whether you own or are responsible for a Franchise Dealership, Car Supermarket, Used Car Dealership, Independent Service and Repair Garage, Parts Manufacturer/Supplier, Lawgistics membership packages can help protect your business, demonstrate good practice, and cut unnecessary overheads. We have tiered membership so there's a package that's just right for your business.
Award-Winning Software
Our silver and gold membership packages include our award-winning HR Manager software.
Using HR Manager you can take control of employee records, absences, latenesses and holidays. Employee contracts can be created in minutes and will always comply with the latest regulations.
Dealing with time-consuming processes, such as grievances, disciplinary matters and appraisals becomes simplified via an easy to use process.
Our bespoke Snapshot system allows you to see who's on holiday, late or absent across the whole of your company or on a location or departmental basis instantly – allowing you to respond faster and more effectively – taking up less of your valuable time.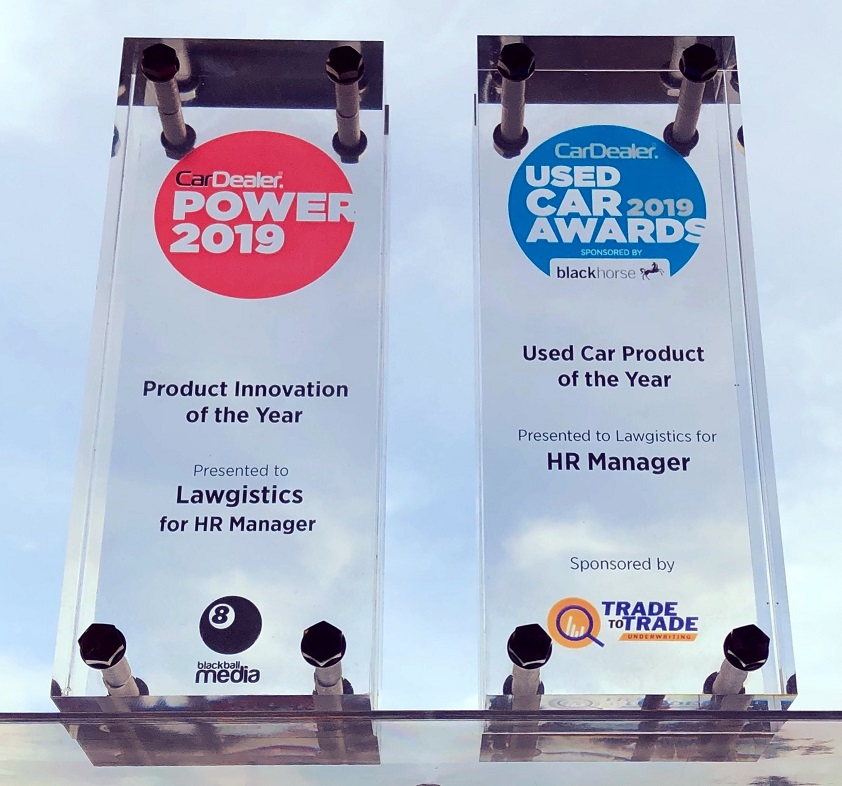 The software enables compliance with Health & Safety requirements as well as GDPR issues.
Through use of the role system, you can easily delegate tasks in all these areas, providing users with up to date templates to meet legal obligations and responsibilities.
Best of all, the system automatically deals with filing all of your records and generating reports on the status of your company.
The unique Archive section provides visibility and insight across multiple locations, departments and individuals – highlighting trends and keeping you on top of issues before they become problems.
Online Stationery Forms
Our silver and gold membership packages now include our Driver Options warranty management system and unlimited standard forms.
Powered by the same software as HR Manager, your online account allows you to use and manage our motor trade stationery forms. You won't have to worry about updating the forms as they will always be our latest version and can be quickly filled in, emailed or printed out, and filed securely online.
You also have the option to upgrade to our premium forms which have additional benefits including image and video upload, vehicle and address look up and the ability to customise the forms to tailor them to your own business needs.
check_circle Sales Invoices & Order Forms
check_circle Pre-Delivery Inspection
check_circle Vehicle Hire Agreement
check_circle Sale or Return Agreement
check_circle Test Drive Agreement
check_circle Distance Sale Agreement
Warranty Management System
Run your own warranty scheme and typically save 75% of what you would spend on insurance warranties. Our online management system and warranty templates make it simple and can help improve customer care.
Like our stationery, you have the option to upgrade to our premium forms for additional benefits and also select our warranty administration service if you would like us to look after any warranty claims. The service includes a 24/7 claims helpline for your customers, access to a national network of garages and the ability to customise the warranty templates.
check_circle Warranty Forms
check_circle Image and Video Upload
check_circle Address and Vehicle Look Up
check_circle Legal Conciliation Helpline
check_circle 24/7 Claims Helpline
check_circle Administration Service
check_circle National Network of Garages
Don't take our word for it


See what our customers say

"Not sure how we ever got by without Lawgistics. Very reassuring to be told we are dealing with issues correctly and have professional advice when required. It leaves us plenty more time to do what we are good at, selling cars."

Joe Chadd, ProprietorPrestige Cars Kent

"We are happy with Lawgistics service. They are proficient and professional. We would highly recommend to anyone in the industry."

Paul Wall, DirectorNewarth Car Sales Ltd

"Deciding to sign up to Lawgistics was the best possible decision I could have made. Apart from the financial savings, the legal knowledge and advice was exemplary and the response speed to questions and concerns was faster than any fee-charging solicitor I have ever encountered. It is impossible to put into words the weight they have lifted lifted from my shoulders and the peace they have brought to our family home in time for Christmas."

Peter Wilson, DirectorCool Water Classic
Legal Updates
Lawgistics legal updates are written by our legal team in response to legal concerns and challenges faced by automotive businesses on a daily basis. Over 14,000 businesses like yours already subscribe.
The regular updates will provide you with important information, case studies and advice regarding Employment, Health & Safety, Trading Standards, and Consumer regulations.
Our Legal Updates are available to anyone working within the retail motor industry, so register today and keep up to date with the latest motor trade legal news.