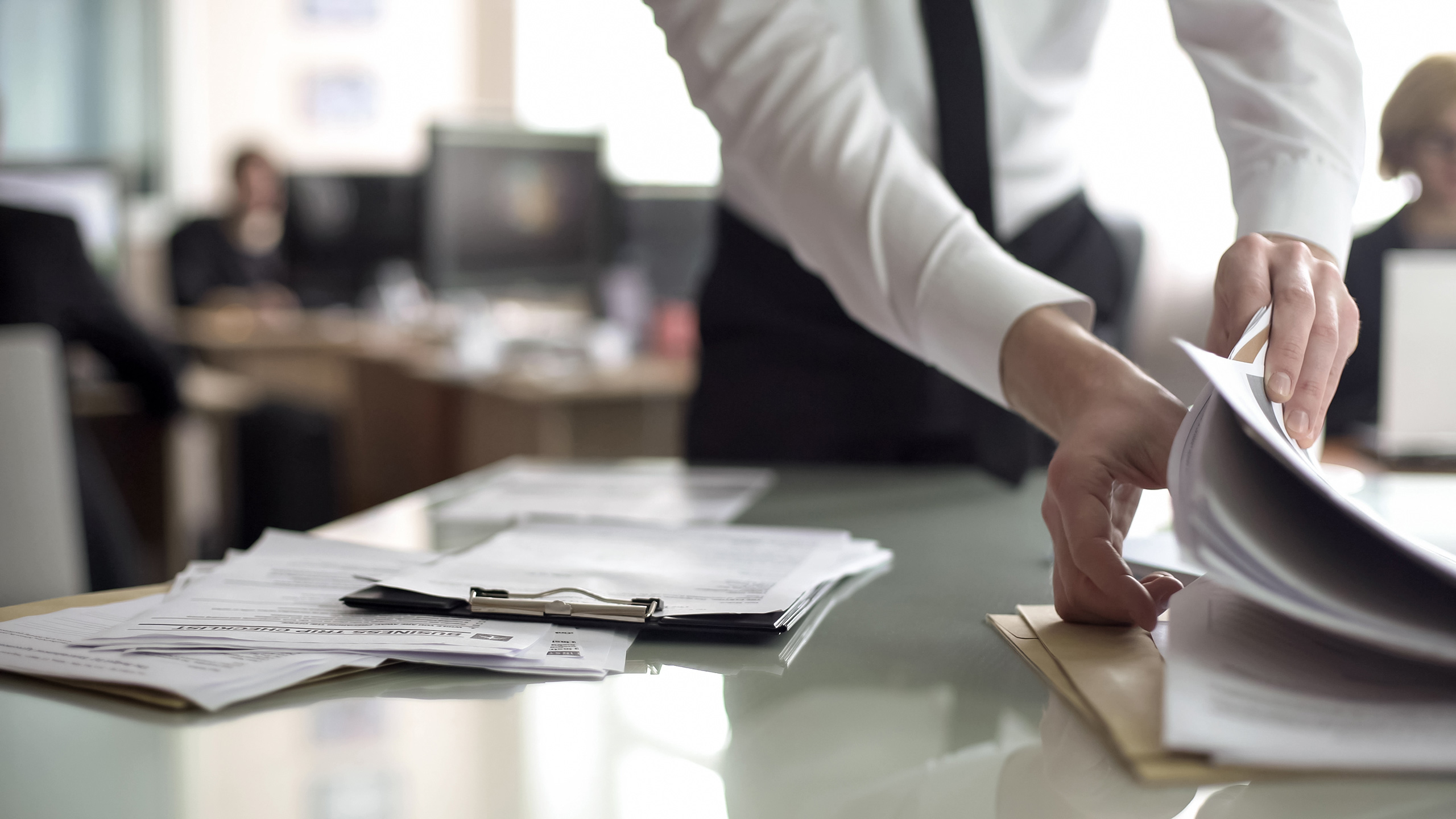 We are committed to providing an outstanding service to our members with quality assurance at the forefront of our planning at Lawgistics.
When you call for initial advice, you should receive a call back on the same day
The Legal Helpline is open for advice 09.00 – 17.00 Monday to Friday excluding Bank Holidays and other specified times.
If you leave a message for a legal advisor and they are unable to reach you by return, they will email to confirm return contact was attempted.
All our calls are recorded and randomly checked for training and quality purposes.
When a case is allocated to a legal advisor, it will be reviewed within 5 working days
Casework is defined as any work which requires a legal advisor to either write to another party, provide written advice, tailor a template or consider papers sent in by a member.
Cases are periodically selected and subject to a rigorous review scheme, so we are continually assessing the quality and effectiveness of our casework service.
If your expectations are not met, we want you to tell us about it
Our review scheme should ensure a high level of service and case consistency are maintained for our members. However, if for any reason, the service provided does not meet your expectations we encourage you to contact our Administration team at [email protected]. If they are unable to resolve your issue, the matter will be escalated to our Client Care team.
Get in touch
Complete the form to get in touch or via our details below:
Address
Vinpenta House
High Causeway
Whittlesey
Peterborough
PE7 1AE