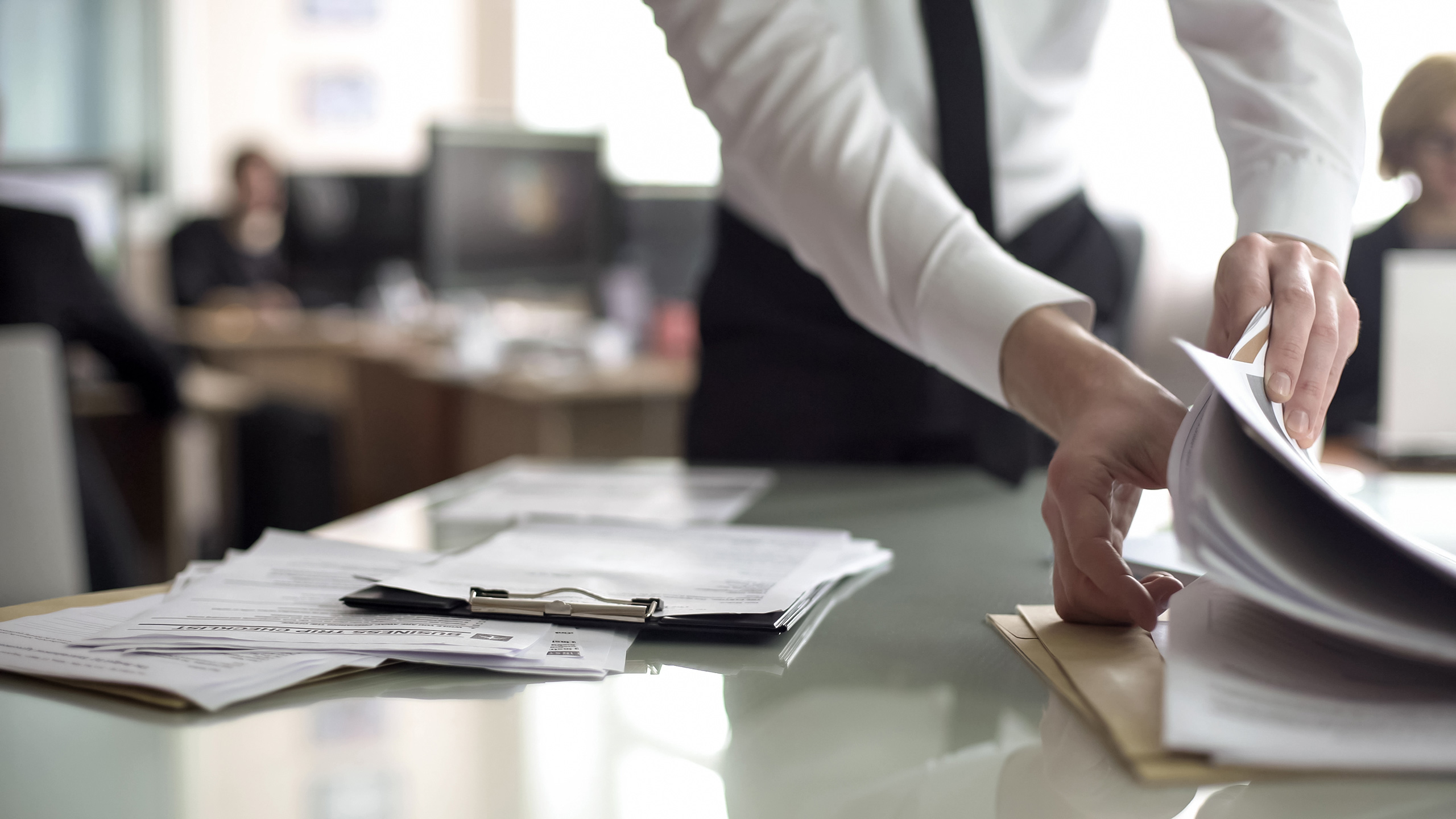 Directory
Promote your business and help us raise money for Ben with a listing on our website.
Lawgistics have been providing the motor industry with legal updates for two decades and have become the trusted voice for over 5,000 automotive businesses in the UK. We receive 12,000 plus visitors to our website each month and have more than 14,000 subscribers to our email newsletter.
Motor trade suppliers are invited to have their company listed in our supplier directory for a donation to the automotive charity, Ben.
Donation amounts for Directory Listing
| Time Period | Donation |
| --- | --- |
| 3 Months | £300 |
| 6 Months | £500 |
| 12 Months | £800 |
All proceeds will be donated to Ben directly through a link provided on application.
Your listing will be categorised by services on offer and include the following information:
your company name
strapline and 50 words to encourage visitors to read full listing
your company logo
500 words about your company
a link to your company website
an embedded video (optional)
a call-to-action button/link (optional)
In addition, a banner advert will be randomly presented in the text of our bimonthly legal updates and news items linking back to your full listing, providing you with the best opportunity to be seen by our targeted audience. An example of the banner advert can be seen below: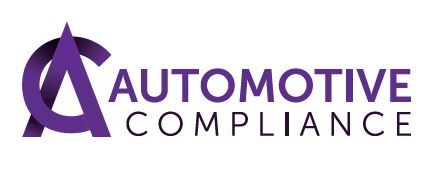 Automotive Compliance
WE TALK YOUR LANGUAGE, WE KNOW YOUR BUSINESS
Need help with keeping on track with FCA Regulation and Compliance? Partner with Automotive Compliance
To apply for a directory listing, please use the form below.
Get in touch
Complete the form to get in touch or via our details below:
Address
Vinpenta House
High Causeway
Whittlesey
Peterborough
PE7 1AE