Samira Ahmed won her equal pay claim against the BBC when the Employment Tribunal unanimously agreed that Ahmed's work presenting the BBC programme Newswatch, was equal to that of Jeremy Vine as presenter of Points of View.
Jeremy Vine was paid almost seven times more than Samira Ahmed for what the Tribunal concluded were 'minor differences' in their work.  The BBC's argument the difference was justified as Jeremy Vine has the 'glint in his eye', required for the presentation of Points Of View, fell on deaf ears when the ET would not accept that a 'glint in the eye' is a skill or experience.  
The Tribunal found Samira Ahmed's work to be of equal value after the BBC failed to show any valid reason for the difference in pay and failed to prove any sex discrimination was not involved.  
In considering whether employee's work is equal, the focus should be on what each of them does and if there are any differences between what they do, the nature and extent of those differences and the frequency with which they occur.  This can include responsibility.  A number of factors should be taken into account to determine whether the work performed is of equal value, such as the nature of the activities, the training required to carry them out and the working conditions in which the work is carried out.  The rebuttable presumption of sex discrimination arises when the gender-based comparison shows that a woman doing work equivalent or of equal value to that of a man is being paid or treated less favourably.  The burden is upon the employer to prove the difference is not the 'difference of sex'. 
The gender pay gap has been news for some time, since changes to the Equality Act came into force in April 2017, and companies with more than 250 employees have been legally required to report their gender pay gap figures by the end of the financial year.  The gender pay gap is the average difference between hourly wages for men and women and is caused by numerous things, such as having fewer women in senior or more high-earning roles or more women working part-time.  The Gender Pay gap and Equal Pay are not the same thing.  Equal pay has been a legal requirement since the Equal Pay Act was introduced in 1970, but unlawful sex discrimination in pay remains common, as this landmark case has shown. 
The National Union of Journalists say the outcome of the Samira Ahmed case should be a 'wake-up call' to all employers and that stamping out the scourge of unequal pay at work should be a priority of all employers. 
However, many employers still fail to provide transparency about their pay structures and pay awards, with the TUC reporting this week that one in five workers are contractually banned from revealing their pay.  Pay secrecy clauses and a lack of pay transparency can lead to a lack of trust and a suspicion amongst employees that there is in fact, no rationale behind pay differences within an organisation.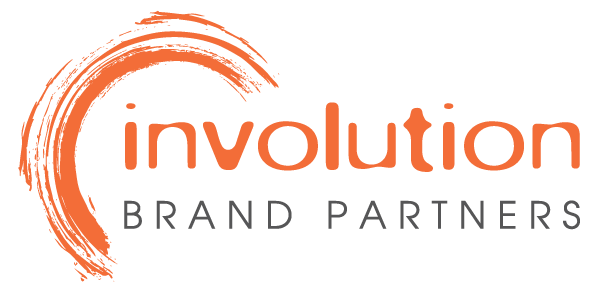 Involution
STAFF UNIFORM | PROMOTIONAL WEAR | MERCHANDISE | BUSINESS GIFTS
Leading experts in print, promotional clothing, staff uniforms, branded merchandise and PPE. Involution is your brand partner for promotional marketing and workwear, a one-stop-shop for your branded marketing needs for any business size and industry.