In a previous article we looked at what company/business information is needed on invoices.  In addition VAT registered businesses are legally required to include some additional information on Invoices including:
– a unique and sequential invoice identity number
– invoice date
– customers name and address
– business name and address
– VAT registration number
– supply date
– description of product sold
– quantity with unit price (rare in vehicle sales)
– VAT rate
– net price (excluding VAT)
– VAT amount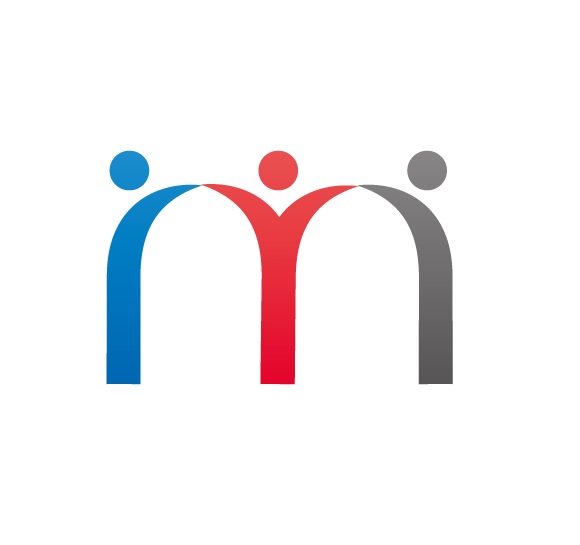 HR Manager
So simple even a child could use it
HR Manager is designed to assist employers manage their legal obligations in relation to Employment Law, Human Resources, Health & Safety and Data Protection. Fully utilising HR Manager will demonstrate best practice, assist in the meeting of legal obligations and show due diligence.