Our last article on credit card fraud provided a lot of interest.
APACS the UK Trade Association for Payments has issued guidance with Ten Tips to help spot and stop the card-not-present-fraudsters.
Is the sale too easy? Is the customer disinterested in the price or details of the goods? Are they a new customer?
Are the goods high-value or easily resalable?
Is the sale excessively high in comparison with your usual orders? Is the customer ordering many different items?
Do they seem unlike your usual customer?
Is the customer providing details of someone else-s card e.g. that of a client or family member? Is the customer reluctant to give a landline contact phone number – are they only prepared to give a mobile number?
Does the address provided seem suspicious? Has the delivery address been used before with different customer details?
Is the customer being prompted by a third party whilst on the phone?
Is the customer attempting to use more than one card in order to split the value of the sale?
Does the customer seem to lack knowledge of their account?
Does the customer seem to have a problem remembering their home address or phone number? Does the customer sound as if they are referring to notes? Extra vigilance can help prevent CNP fraud.
AND REMEMBER authorisation does NOT guarantee payment. It only confirms;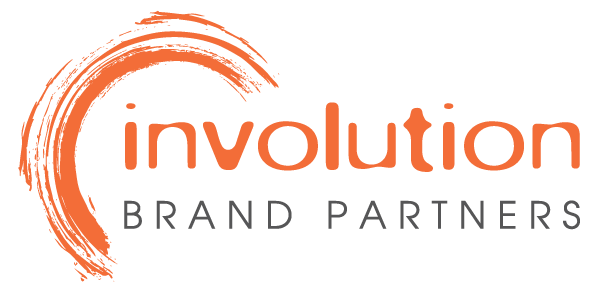 Involution
STAFF UNIFORM | PROMOTIONAL WEAR | MERCHANDISE | BUSINESS GIFTS
Leading experts in print, promotional clothing, staff uniforms, branded merchandise and PPE. Involution is your brand partner for promotional marketing and workwear, a one-stop-shop for your branded marketing needs for any business size and industry.
that the card has not been reported lost or stolen
there are sufficient funds in the account to cover the transaction