But customers may think they are.
We have learned of a new scam doing the rounds.
Fake companies have been setting themselves up with websites selling vehicles at extremely competitive rates, taking deposits on these vehicles, and then disappearing. These vehicles are on websites for up to £4k to £5k below book price, luring in the consumer that hasn't heard the phrase: "If it seems too good to be true, then it almost certainly isn't true."
The websites provide photos of beaming, happy customers with their new vehicles, but on closer inspection some of these cars have foreign registration plates and are fake.
As a trader you may wonder how this affects you? Well, these fraudsters are often using the address of a legit motor trader, so a Google search by a customer of the fake company will make them think the different name is simply an offshoot of an established trader, and therefore, is legit. We have tales of calls and visits from disgruntled customers who have Googled the address and incorrectly assumed the real trader is the fake company.
One company estimates they saved customers over £25k in deposits by warning callers of the fake business, but also received calls and visits from customers who had already paid over £20k to these fraudsters, who had then done a runner with the money.
Some dealers have had their eBay or other selling platform accounts hacked and the name changed to make it appear genuine.
Not only are these targeted dealers spending a lot of time and effort taking calls and visits from scammed customers when they could be selling vehicles, but any money lost means customers don't have the funds to visit you, a real dealer, and spend it at your business.
So be aware, keep an eye on your various accounts, and report anything you come across.
Fee Fi Fo Fum! Keep potential customers from being glum!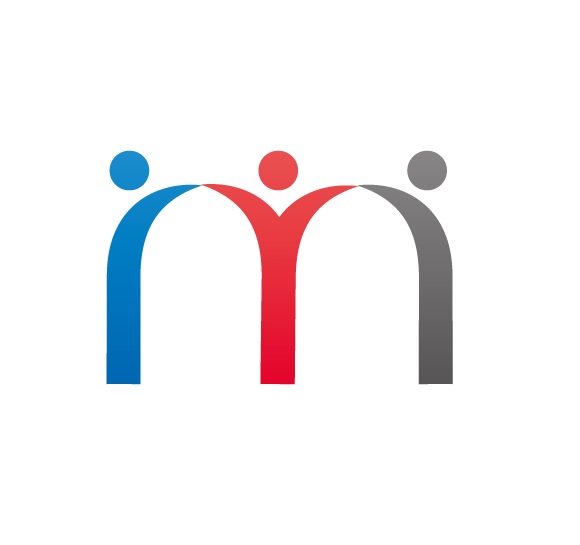 HR Manager
So simple even a child could use it
HR Manager is designed to assist employers manage their legal obligations in relation to Employment Law, Human Resources, Health & Safety and Data Protection. Fully utilising HR Manager will demonstrate best practice, assist in the meeting of legal obligations and show due diligence.