Darren Fletcher
Legal Advisor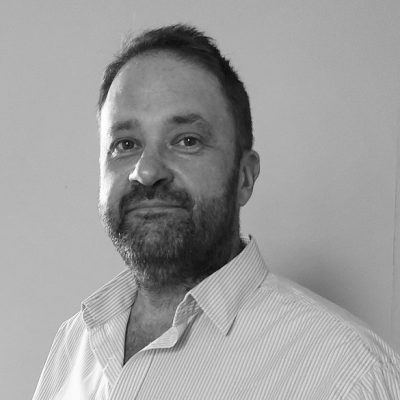 Legal Know How
Darren has worked in various legal firms since he graduated from Nottingham University in 1992. He has primarily worked within litigation and handled personal injury cases for both claimants and defendants in small claims, fast track and large multi-track cases worth in excess of half a million pounds. Darren has experience of defending health and safety at work cases from a civil standpoint. Darren has worked for and against insurance companies so has a solid knowledge of policies and how they are administered. He also has experience of product liability and public liability. Darren has always had a hands-on role with regards to IT, training and Professional Standards throughout his working career. Darren has great experience of having to temper expectations as he has supported Peterborough United all his adult life. He shares his life with his wife, 2 daughters, and 2 black Labradors who seek out anything that smells unpleasant.
---
Time with Lawgistics
Darren has been with Lawgistics since 2020.