The right to an itemised pay statement will extend to workers and not just employees from the 06 April 2019.
If a member of staff's pay varies due to the hours worked, the employer will now have to provide an itemised pay statement with the total number of hours worked for which the variable pay is received.
This can be done either as an aggregate figure or as separate figures for different types of work or different rates of pay.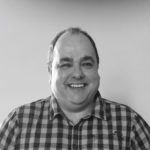 Jason Williams
Legal Advisor