Jason Williams
Legal Advisor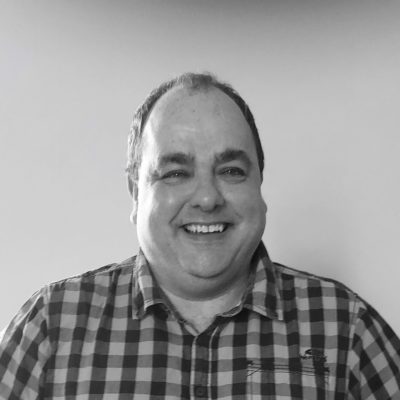 Legal Know How
Jason worked in local government from 1989 to 2012, spending much of his latter time as a qualified Trading Standards Officer, including roles as Lead Officer for Consumer Education and, separately, for Consumer Advice. He passed the Diploma in Consumer Affairs (which he then went on to teach) passing examinations in a number of specialised subjects including Consumer Civil Law, Practical Consumer Advice, Consumer Credit, Fair Trading Law and Road Traffic Act Enforcement. Jason is also a qualified and practising Chartered Legal Executive and has been a Fellow since 2005. He is qualified in subjects (level 6) that include Contract Law, Law of Tort, Commercial Law, Civil Litigation, Criminal Litigation, Criminal Law, Law of Evidence and Intellectual Property Law. Moving on from local government to Lawgistics, Jason is employed as our Trading Standards expert and advises clients on all aspects of civil and criminal laws regulated by Trading Standards, intervening when they exceed their powers or demonstrate insufficient understanding. The majority of Jason's time is spent assisting clients with any motor related legal disputes they have with consumers and helping them to write claims, defences, witness statements as well as drafting a raft of court documents and robustly worded letters.
---
Time with Lawgistics
Jason joined the legal team in 2013.