If incoming telephone sales enquiries were considered to be important pre-Covid, how would you rate their importance now?  It's probably fair to say they are far too important for the sales person to have not secured a positive next step.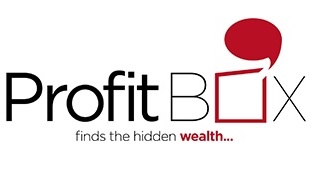 It seems likely that the telephone, video and Zoom will all have a greater role to play in the sales departments of dealerships over the coming weeks and months. 
So, what are the essential starting points of making better connections and converting more telephone enquiries to sales?
Click on the link below to watch a video which covers taking the 'News at 10' approach to handling incoming telephone sales enquiries:
How to turn your telephone into a profit centre without wasting marketing spend

If you are a business owner or senior executive and would like to schedule a 10 minute discovery call to discuss the topic in greater detail, click on the calendar below: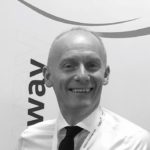 Nick Horton
Sales Trainer/Keynote Speaker