According to Health Europa, an international study has recently revealed that 41% of the UK's population is at risk of mental health challenges due to the impact of Covid-19.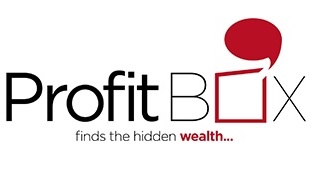 So, as you start to welcome back members of your team over the coming weeks, it is important to recognise early warning signs of the potential onset of mental health challenges.
The main signs to look out for are:
Long lasting sadness
Extremely high or low moods
Excessive fear, worry or anxiety
Social withdrawal
Dramatic changes in eating or sleeping habits
Poor concentration
Tearfulness
The feeling of being overwhelmed
Irritability and short temper
Tiredness and lack of energy
If you start to notice any of the above signs within your team, what can you do?
Here are 3 initiatives that will provide a solid platform upon which to build your support mechanism:
Introduce and / or continue to promote mental health and wellbeing initiatives across the business.

Have a general discussion about mental health with your team, rather than focusing on individuals.

Develop a Wellness Action Plan (WAP) which is a tool designed to help improve wellbeing and / or support recovery.
Although the effective management of wellbeing and mindfulness can be challenging, it doesn't have to be time consuming, complicated or expensive.
If you would like guidance on how to introduce a wellbeing and mindfulness programme within your business, and would like to schedule a 10 minute discovery call to discuss the topic in greater detail, click on the calendar below: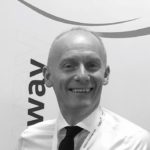 Nick Horton
Sales Trainer/Keynote Speaker