As the nation continues to battle COVID-19, we find ourselves on the verge of the automotive industry reopening. It is also time to put ourselves in a winning position so that as we emerge, we are ready to capitalise upon opportunity.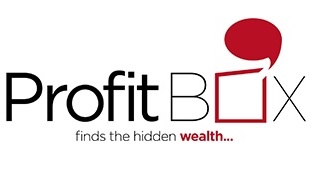 Sure, it's going to be a long haul with new and challenging situations arising daily for the foreseeable future. However, one thing that history has taught us is that uncertainty is always accompanied by opportunity. Think Apple, think Burberry, think Starbucks.
As we prepare to take our first steps into a new way of doing business, the attitudes of individuals, departments and companies will be key.
With this in mind, here are 3 things to consider as you look to adopt a winning attitude when you return to the business:
1. Choose Positivity
The first stage is to make a conscious decision to choose positivity over pessimism. In adverse situations, this may be easier said than done, however, simple shifts in mindset are proven to facilitate positivity e.g. taking the time to recognise what you can be grateful for.
Positivity is a mindset that doesn't just come to us when we need it, it's something we must commit to and practice daily through our communications (verbal, non-verbal and written), decision making and actions.
2. Mental Filters
Make a decision to filter what information you expose your mind to, as what you absorb will impact your mental state e.g. you may decide to watch the news less and replace that time with more positive inputs e.g. enrichment through personal development.
3. Challenge Yourself
One of the best ways to challenge yourself is to ask questions that challenge your current thinking. The right type of questions have the capacity to deposit credits of positivity into your attitude and inspire beneficial change e.g. What opportunities are now available to us that wouldn't have been pre-COVID 19?
Now is the time to look beyond the chaos, tap into your brilliance and believe in yourself.
In the final analysis, will your attitude test positive when you return to the business?
You can contact Profit Box direct by emailing [email protected].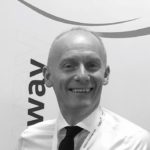 Nick Horton
Sales Trainer/Keynote Speaker