We get a steady trickle of complaints concerning these organisations who seem ever ready to fleece you of your hard earned cash for very little effort.
It's often the same circumstances – professional looking person strolls in and asks you to sign some paperwork, in return they will reduce your rates.
It sounds simple because it's NO WIN NO FEE! WRONG – the T+C's on the CONTRACT you have signed will allow them to claim fees even if you get your reduction through another means!
DO NOT SIGN without reading the small print. If you are a Lawgistics Member – pass it through for us to check it over.
Members can have their contracts reviewed by our legal team as part of the casework included within their membership.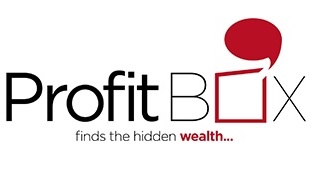 Profit Box
Develop your people like your business depends on it
What most people don't know is that talent development doesn't have to be complicated, high risk or expensive. Once they integrate key development stages, the results can be remarkable. Empower your team. Lead your industry. We're your strategic learning partner, driving performance by moving skills forward.