Stephanie Strachan
In remembrance of Stephanie Strachan 1990-2020
Stephanie "Stingray" Strachan
Pleasant and friendly, Stephanie was one legal lady you did not want to provoke. Her law knowledge provided a venomous and deadly sting to any challenge.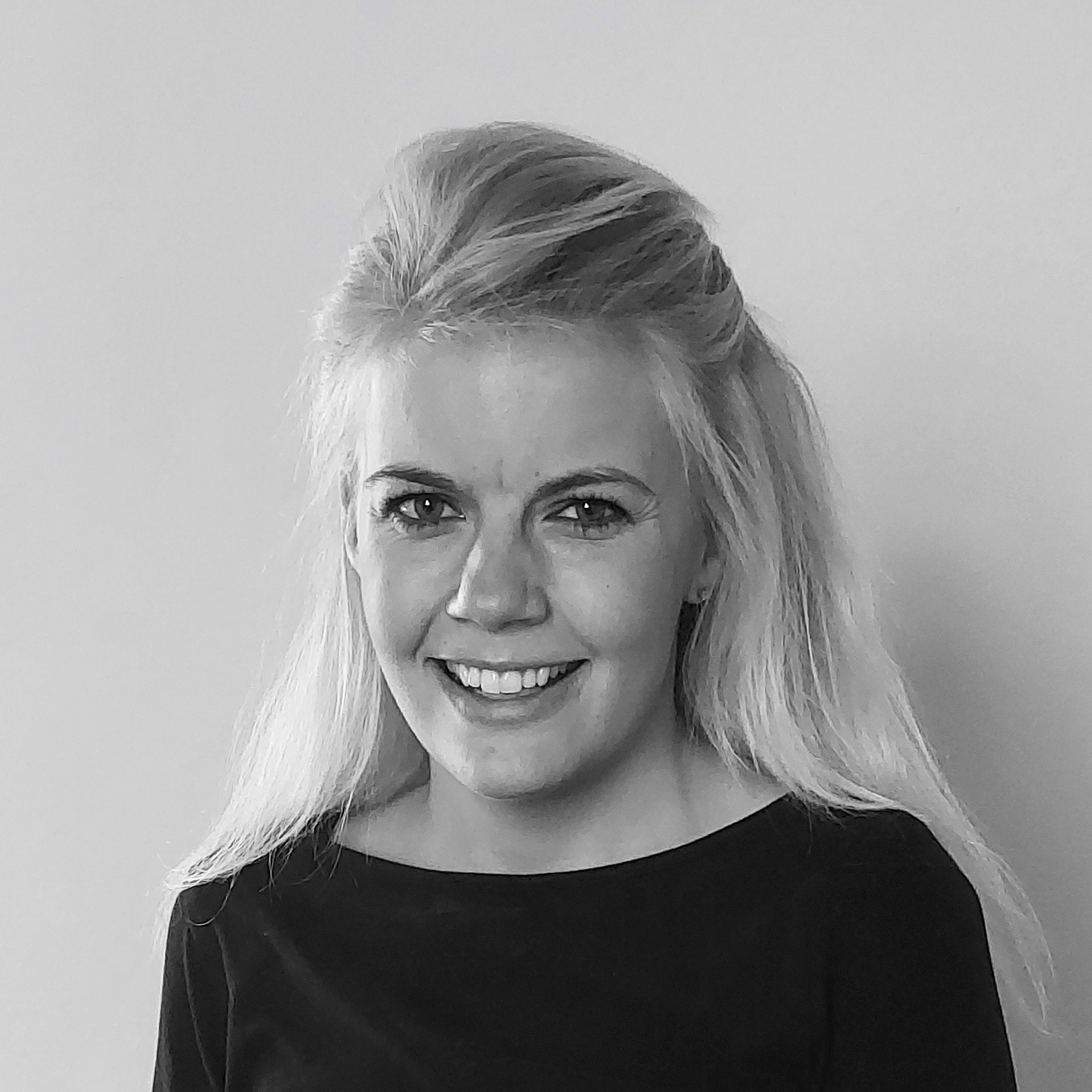 Legal Know How
Stephanie completed a Law Degree (LLB Hons) at the University of Hull. She then progressed to City University to train as a barrister. Stephanie worked in Hull's Legal Advice Centre prior to completion of her advocacy training. She was then employed by a London based solicitors' firm dealing with criminal cases. Following her stint in criminal law, Stephanie joined the Citizens' Advice Bureau which enabled her to amass a broad understanding of Trading Standards, Employment and Consumer Protection Law and how these legal aspects affected consumers, retailers and employers.
---
Time with Lawgistics
Stephanie joined the legal team in 2015.