Sometimes, the way forward with difficult employees is to come to a mutual agreement for the employment relationship to end.
There are a number of ways to go about doing this. An 'off the record' conversation can sometimes be advisable or if this may form part of disciplinary proceedings it is something that should be discussed and advice sought first.
The idea is that both parties end the relationship, usually for a financial settlement, with no possibility of future claims on either side. It is like drawing a legally binding line in the sand.
This can go through ACAS (if appropriate) which is a free service open to employees and employers or alternatively for a settlement agreement to be binding it must be signed by a Solicitor following advice to the employee.
Generally, the employer must pay for the employee to seek that advice on the agreement.
A recent comment in an employment tribunal decision made clear that £500 may not always be enough to contribute to the advice. It could be a costly exercise if further advice is needed as a result of the agreement being checked over by a Solicitor for the employee.
Therefore, it is always worthwhile seeking advice if a settlement agreement is something you are considering with a particular employee before you take any action.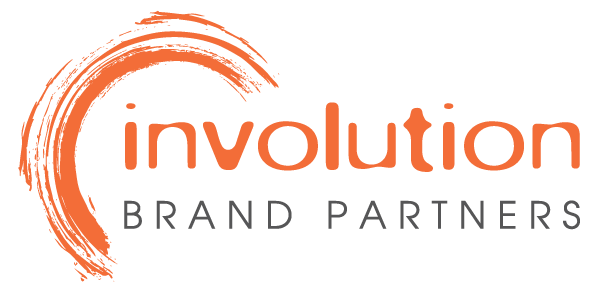 Involution
STAFF UNIFORM | PROMOTIONAL WEAR | MERCHANDISE | BUSINESS GIFTS
Leading experts in print, promotional clothing, staff uniforms, branded merchandise and PPE. Involution is your brand partner for promotional marketing and workwear, a one-stop-shop for your branded marketing needs for any business size and industry.