We have had a recent spate of clients have issues with consumers posting reviews, forum blogs or websites that defame their company name.
Having made contact with the individuals in question and the organisation that hosts the website where the posts have been made, we were able to successfully have the offending posts removed.
Section 2 of the Defamation Act 1952, states the following:
"Slander affecting official, professional or business reputation.
In an action for slander in respect of words calculated to disparage the plaintiff in any office, profession, calling, trade or business held or carried on by him at the time of the publication, it shall not be necessary to allege or prove special damage, whether or not the words are spoken of the plaintiff in the way of his office, profession, calling, trade or business."
As such any posting that could have the effect of altering the reputation of your business in the mind of the average consumer you can make a case to have the content removed. The posts however must be false, malicious, and now under the Defamation Act 2013, must have the potential to cause serious harm to the reputation of the business. As such, if the matter was to be taken to court, Claimants will now have to show that they gave suffered financial loss as a direct result of the posting. More often than not these cases will be settled before it comes to this form of action.
We are finding that postings of this nature are arising due to the fact that customers feel they are being ignored and their complaints not listened to, or dealt with effectively. Whilst we have been successful in defending such actions, this should not be a fallback position for clients to rely upon and all efforts should be made to deal with customer complaints quickly and effectively.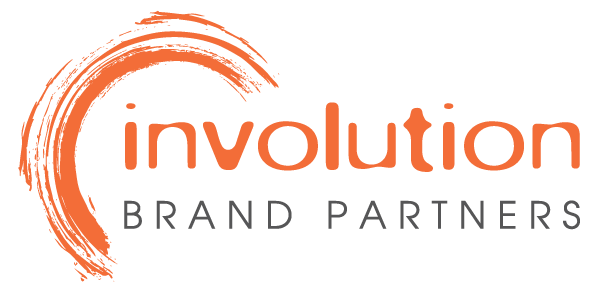 Involution
STAFF UNIFORM | PROMOTIONAL WEAR | MERCHANDISE | BUSINESS GIFTS
Leading experts in print, promotional clothing, staff uniforms, branded merchandise and PPE. Involution is your brand partner for promotional marketing and workwear, a one-stop-shop for your branded marketing needs for any business size and industry.