On 3 April (you can see why they opted not to launch 2 days earlier) Westminster Council will be charging those who park a diesel car in their area, 50% extra for a parking ticket.
The so-called "polluters pay" scheme is based on the concept of diesel pollution in the City centre.
Maybe they should offer the 50% surcharge to be reclaimed if the motorist can show that they bought a petrol car within 14 days of parking there!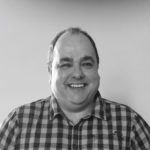 Jason Williams
Legal Advisor