Think! The Department of Transport road safety website. Has launched a new campaign to raise awareness regarding drink driving.
No doubt during the festive period many alcoholic beverages have been consumed during an evening. People are failing however, to realise this will have repercussions the next day.
Research from Think! has found that 5,500 breathalyser tests are failed each year, when taken between 6am and midday. This can of course cause issues for employers when employees are pulled over on their way to work. Especially if their job is dependent on them holding a valid driving license. Employers may need to remind employees to be diligent when considering getting behind the wheel in the morning.
A reminder that in the UK the drink driving limit is:
• 35 micrograms of alcohol in 100 millilitres of breath; or
• 80 milligrams of alcohol per 100 millilitres of blood; or
• 107 milligrams of alcohol per 100 millilitres of urine.
If you have an issue with an employee who gets caught over the festive period, be sure to obtain all the relevant information and investigate the matter fully before commencing disciplinary action. It is not advisable to simply make a decision without getting all the facts first. Remember a disciplinary or dismissal could be considered unfair on the basis that an employer has failed to comply with the ACAS code of Practice.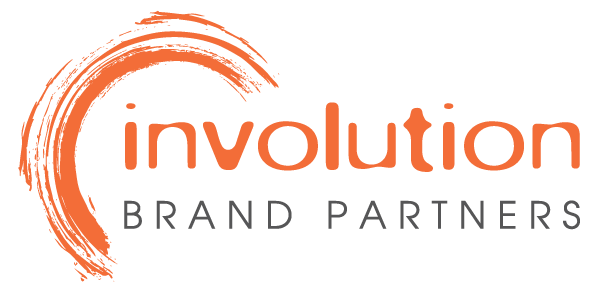 Involution
STAFF UNIFORM | PROMOTIONAL WEAR | MERCHANDISE | BUSINESS GIFTS
Leading experts in print, promotional clothing, staff uniforms, branded merchandise and PPE. Involution is your brand partner for promotional marketing and workwear, a one-stop-shop for your branded marketing needs for any business size and industry.