Roxanne Bradley
Legal Advisor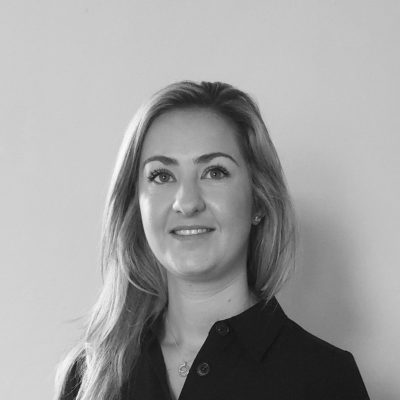 Legal Know How
Roxanne joined Lawgistics in 2007 as a Sales Administrator which gave her a firm foundation in understanding the services and products required by the motor trade industry. Roxanne's interest in the law spurred her on to study with Chartered Institute of Legal Executives (Cilex). While employed full time at Lawgistics, Roxanne completed 16 exams with Cilex over a period of 6 years. She became a Cilex Fellow in 2019 upon completion of her legal portfolio. Nominated by Lawgistics, Roxanne was presented with the Fen Apprentice award in 2016. Roxanne is currently producing material for the Lawgistics legal update articles as well as advising and assisting clients with employment law matters. Roxanne also handles consumer issues in accordance with the CRA 2015 whilst managing a case load including employment tribunal matters and civil claims within the county courts.
---
Time with Lawgistics
Roxanne joined Lawgistics in 2007.