The recent High Court case of Cairns v Modi demonstrates that social media such as Twitter is by no means free from litigation if someone is defamed.
The fact that the 'tweet' has only been seen by relatively few people does not release the culprit from a sizeable claim for damages.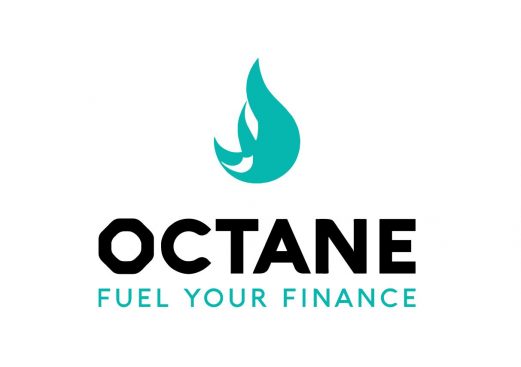 Octane Finance
Fuel Your Finance
Octane Finance is the broker of choice for new and used car dealers nationwide. With our uncompromising service levels and our genuine and professional approach, you and your customers can trust us to deliver.