Joel Combes
Managing Director
Joel "LawJaw" Combes
LawJaw is the spokesperson of Lawgistics. As an accomplished business manager with great knowledge of the motor trade industry, he knows what the dealers want and how to deliver it. LawJaw drives the business forward, exceeding all limits.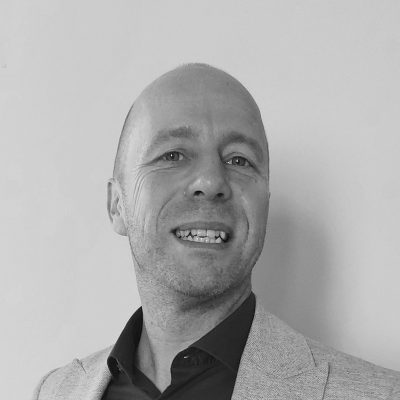 Legal Know How
Joel started work within the Motor Trade in 1998. His first job was selling stationery, warranties and legal advice for law firm Lawdata Ltd. He joined Lawgistics as a Sales Consultant in 2001 and recognised the huge potential in developing a new warranty product for our clients who were having issues with insurance warranty providers. Lawgistics appointed Joel as Sales Manager in 2004, to coordinate the launch of 'Driver Options - The Simple Solution to Running Your Own Warranties' at the same time as the introduction of the new FSA regulations. These three factors combined led to the company experiencing significant growth in 2005, signing 275 dealerships and selling over 50,000 warranty booklets that year. In 2008 Joel was appointed Sales and Marketing Director and introduced the use of a CRM database with integrated phone and email software. He is responsible for the implementation of our Client Care Programme, which ensures our existing clients remain unaffected by our plans to expand. In 2010 Joel updated the Lawgistics company website, making it more accessible to both members and non members. He was instrumental in the redesign and rebranding of the legal Membership Packages and started our policy of providing useful, informative and FREE legal updates to the motor trade. Lawgistics now have 14,000 subscribers to the Legal Updates, over 1200 clients and sell over 80,000 warranty booklets a year. I n 2015 Joel teamed up with a software developer and started building a compliance portal to help manage a business owner's legal obligations. It was not until October 2018 when Lawgistics officially launched the portal HR Manager to existing Members so we could test the software and ensure our development was moving in the right direction. In 2019 HR Manager was crowned 'Used Car Product of the Year' and won a separate award for 'Innovation of the Year'. We now have over 1000 members using HR Manager. Joel was appointed as Managing Director in 2020, during the Covid-19 pandemic.
---
Time with Lawgistics
Joel has been with Lawgistics since day one, having the privilege to work with and learn from, the founders, David Combes and Dennis Chapman.