Under the Consumer Rights Act 2015, which came into force on the 1st October 2015, a car dealer will only get one chance to repair.
If a customer presents the dealer with a fault, after 30 days, which makes the vehicle not of satisfactory quality, not fit for a purpose or not as described, they can claim a statutory repair under the Act.
If the customer presents a further fault at a later date and they have already exercised their statutory right to repair, they can demand a refund. However, the dealer can reduce the amount of the refund to take account of the use the customer has had of the vehicle.
This is your customers' legal rights, not their warranty. In addition to having their legal rights a customer may be offered a warranty by the car dealer on a voluntary basis.
Interestingly, if the first repair is conducted under the terms of a warranty, that will be a contractual repair, and so the customer does not become entitled to their final right to reject. At this stage a dealer can agree a further repair which will effectively defer the customer's rights under the Act meaning they still have the rights if they have further problems which can not be repaired under the terms of a warranty.
It is up to the car dealer offering a warranty to decide on the duration. Many used cars are sold with a three-month warranty, some have one year while others may have none. This is entirely legal.
Although warranties do not have to be offered Lawgistics recommend car dealers provide customers with something in writing (dealer guarantee, claims procedure or simple terms and conditions). This can help manage difficult customers, stop unsubstantiated claims and meet The Consumer Contract (Information, Cancellation and Additional Charges) Regulations 2013.
TOP TIP: A new MOT will prove the vehicle was roadworthy and a documented PDI / service will add weight in your favour in the event of a claim.
Make Sure Your Warranty Complies with the Consumer Rights Act 2015 and the Consumer Contract (Information, Cancellation and Additional Charges) Regulations 2013
We recommend dealers make sure their own warranties are:
Legally binding on the person offering the warranty.
Written in English and in plain intelligible words.
Available for viewing by consumers before purchase.
State that they do not affect the consumer's legal rights.
Obviously verbal warranties or simply "engine/gearbox only for three months" written on the invoice will not comply with these recommendations and leave the dealers warranty offer open to the interpretation of a court.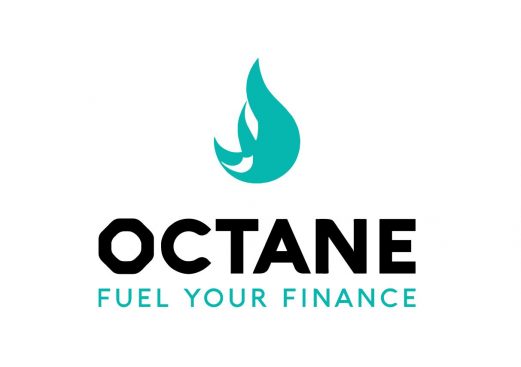 Octane Finance
Fuel Your Finance
Octane Finance is the broker of choice for new and used car dealers nationwide. With our uncompromising service levels and our genuine and professional approach, you and your customers can trust us to deliver.