The European Court of Justice (ECJ) has ruled that companies can legally stop other companies using its trade marks when an internet user cannot easily tell which company is behind the advertisement.
In the particular recent case the company Portakabin sought to stop a rival company Primakabin from having an arrangement with Google to bring up Primakabin advertisements when someone 'Googled' Portakabin.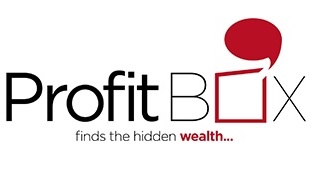 Profit Box
Develop your people like your business depends on it
What most people don't know is that talent development doesn't have to be complicated, high risk or expensive. Once they integrate key development stages, the results can be remarkable. Empower your team. Lead your industry. We're your strategic learning partner, driving performance by moving skills forward.