Many dealers now use eBay to sell vehicles. In a recent case taken by the cosmetics company L'Oreal it was held that eBay had no legal duty to protect trade mark holders from unscrupulous people selling fake goods using famous trade marks.
Although this particular circumstance will generally not apply to used vehicles there could be a situation where someone tries to use your trading name to make a quick buck selling cars down the road! The person who steals your name could be pursued for 'passing off' your name but eBay themselves would not be liable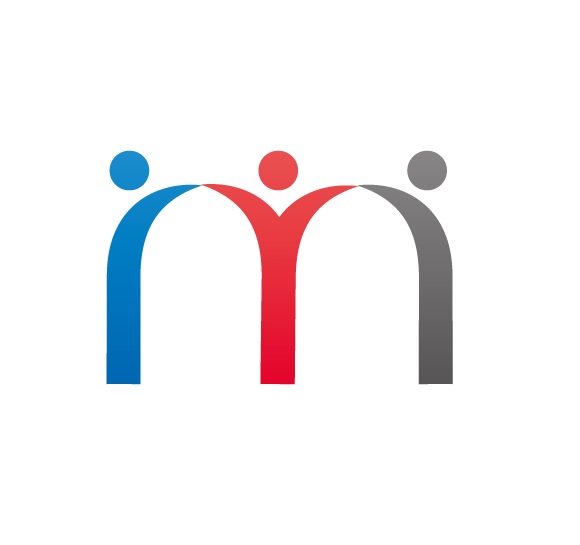 HR Manager
So simple even a child could use it
HR Manager is designed to assist employers manage their legal obligations in relation to Employment Law, Human Resources, Health & Safety and Data Protection. Fully utilising HR Manager will demonstrate best practice, assist in the meeting of legal obligations and show due diligence.