With the current spell of hot weather it is important to understand your employer duties under Health and Safety laws.  
There are limits on how cold an office can be set down in legislation but curiously not in respect of upper temperatures.
That word 'reasonable' comes into play and HSE have suggested temperatures up to 30oC are acceptable.  However, in terms of getting the best out of employees it is still wise to consider how the employees are coping in hot conditions.
It may seem common sense but simple solutions such as allowing a less formal dress code, supplying cooled water, and the use of blinds/air conditioning units to keep the sun out and can make life much more comfortable and productive.
For those employees needing to spend time outside you should recommend skin be covered and a skin protection cream of SPF15 or preferably higher be used.
Remember though, that even though dress code may be relaxed the use of Personal Protective Equipment (PPE) should not be avoided.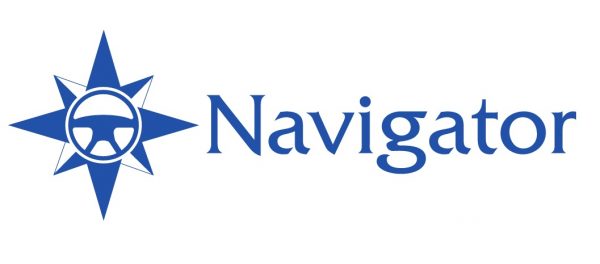 DMS Navigator
Dealer Management System software for Car Sales, Aftersales and eCommerce
Our dealers use us to help them be more Efficient and Profitable!
You can use our Dealer and Lead Management software to integrate all dealership departments, both online and physical ; providing all in-house functions; Invoicing, Stock Management, Accounting and Marketing as well as interfacing for advertising, ecommerce and more.