A quick look through the BBC website today (5th July) sees an article whereby it is alleged by two former employees, that Rolls Royce used parts intended for scrap only. 
A judge has not agreed but the pair continue to press ahead through the legal system.
The question I ask myself is this.  At what point will a UK customer use this article as 'evidence' against one of our clients?  I give it a week!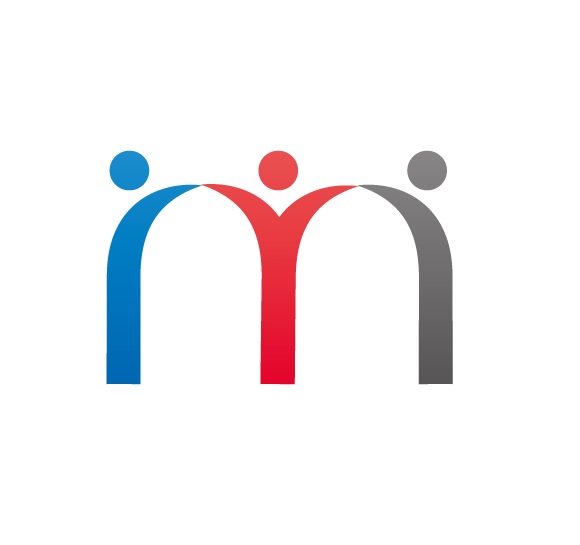 HR Manager
So simple even a child could use it
HR Manager is designed to assist employers manage their legal obligations in relation to Employment Law, Human Resources, Health & Safety and Data Protection. Fully utilising HR Manager will demonstrate best practice, assist in the meeting of legal obligations and show due diligence.