The OFT has now published its action plan for 2012/13. They have suffered a 25% budget cut and so their proposed action is targeted on specific problem areas and focuses on high impact enforcement influencing the change of behaviour, and improving consumer, credit and competition regimes.
This will affect you particularly in the following areas.
(a) Enforcement of standards of fair trading including all areas affecting vulnerable consumers. A breach of these standards may result in the withdrawal of your Consumer Credit Licence.
(b) Pricing. In particular
(i) Bait pricing – where only a small proportion of stock is available.
(ii) Reference pricing – The 'was now' scenario.
(iii) Misleading pricing
(c) Online markets – advertisements will have to have statutory information made available to consumers including details of their statutory rights.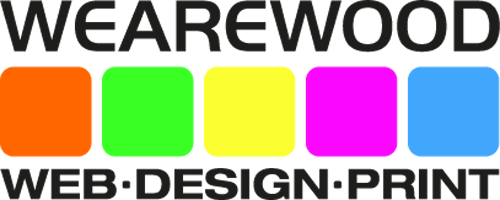 Wearewood Services Ltd
Motor Trade Web Specialists
We offer an all-encompassing web, digital & design service specially tailored to the Motor Industry.