This week the chancellor announced new financial support for retail businesses affected by Covid-19.
Further money has been given to local authorities to distribute and there are grants of up to £9000 for businesses which have had to close. Grant money should be available to car dealers as they are on the list of businesses not allowed to operate. However, it is not yet clear whether a car dealer who is closed but is operating Click & Collect or Click & Deliver type services will be able to claim. We think they should be simply because their main business is closed. No doubt further criteria will become available in due course.
In the meantime, it can be a bit of a minefield to wade through all the various financial support options out there. For those unsure, the government have a handy 'support finder' for which you just need to answer a short series of questions about your business to get a list of what help could be available to you:
https://www.gov.uk/business-coronavirus-support-finder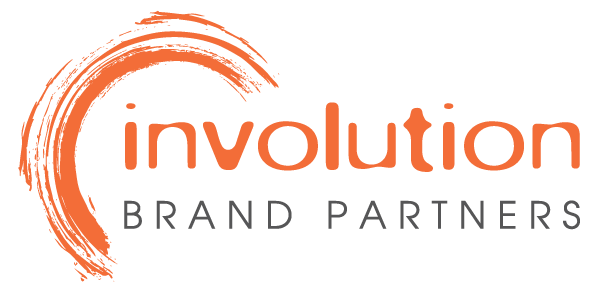 Involution
STAFF UNIFORM | PROMOTIONAL WEAR | MERCHANDISE | BUSINESS GIFTS
Leading experts in print, promotional clothing, staff uniforms, branded merchandise and PPE. Involution is your brand partner for promotional marketing and workwear, a one-stop-shop for your branded marketing needs for any business size and industry.