Nona Bowkis
Legal Advisor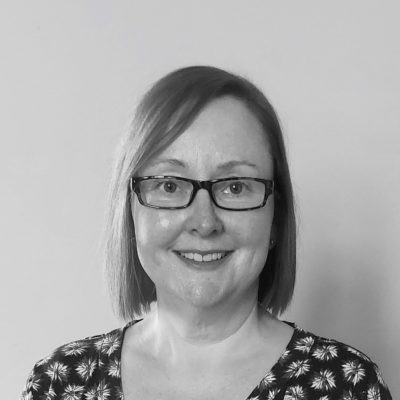 Legal Know How
Nona is a solicitor with a total of 7 years post-qualification experience. She qualified in 2013 after working as a paralegal and then as a trainee solicitor at Edwards Duthie Solicitors. She then spent a year at the Citizens Advice Bureau as an Advice Session Supervisor/Solicitor, managing a team of volunteer advisors and delivering training and quality assessing advice. Since September 2014, Nona has worked as an in-house solicitor at Lawgistics, advising members of the Motor Trade Association on legal matters and as a GDPR consultant. During her time at Lawgistics, she has risen to become the UK's motor trade expert in consumer law. Nona regularly authors articles for the motor industry and has been quoted in both the trade and national press. She is also a regular contributor on the Car Dealer Live Q&A online sessions which cover a variety of current topics relating to the motor trade sector and business in general. Nona is CIPD qualified and is often asked to deliver training in consumer law, employment and GDPR for which she has become the "go to" person within the motor trade.
---
Time with Lawgistics
Nona joined the legal team in 2014.