We recently helped a client win a case in which the customer wanted to return their hybrid vehicle because they claimed it was costing them more in fuel bills than their previous vehicle which was a diesel.
The customer used their occupation as a key worker presumably to try and elicit sympathy. They presented witness statements from family members to back their claims of various things our client was supposed to have said.
Fortunately, the judge was only interested in the facts and as the customer did not present any fuel receipts, any evidence of what they alleged our client had said (apart from testimonies of relatives who are hardly going to say otherwise) or any actual figures of MPG, the court ruled that the customer's claim was not proven and as such, the claim was dismissed and our client won.
Customers will often get relatives to write statements to back up their version of events and either dramatize a situation: "the inside light not working could have led to my disabled, elderly great aunt being killed", seek sympathy via their occupation (usually as a key worker), or even try and claim their version of the truth should automatically triumph over the word of a car dealer just because they are a barrister or a police officer or in one recent case, an accountant.
Fortunately, most judges are interested in facts and so despite some car dealers' belief that they will always get a raw deal from the courts, we know from experience that this is not always the case. There are no guarantees but preparation and presentation count for a lot and as experts in our field, we are uniquely placed to assist motor dealers to a positive outcome as we have their backs.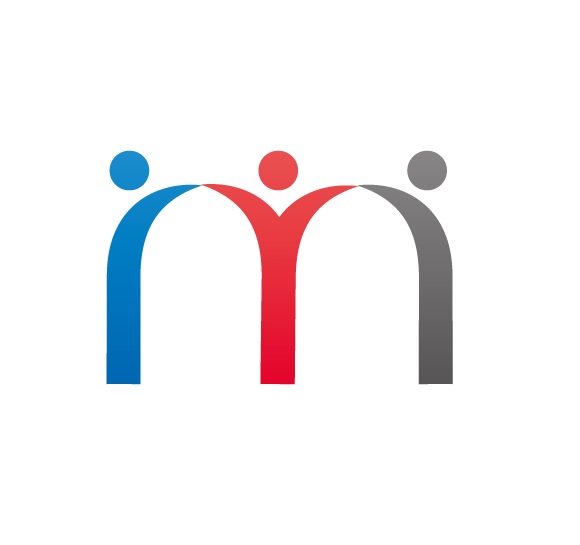 HR Manager
So simple even a child could use it
HR Manager is designed to assist employers manage their legal obligations in relation to Employment Law, Human Resources, Health & Safety and Data Protection. Fully utilising HR Manager will demonstrate best practice, assist in the meeting of legal obligations and show due diligence.