Motor traders using online sales adverts must take care to ensure the descriptions, which are often generated automatically from the make/model/registration number of the vehicle for sale, are accurate.
All too often such adverts, which can be somewhat generic, refer to specifications that are not present on the actual example for sale.
To avoid an embarrassing and potentially costly situation check the description on the advert against the actual vehicle thoroughly before posting online.
If an error is later discovered correct the advert as soon as possible and/or notify any prospective purchaser of the mistake and confirm the correct specification in writing before concluding the sale.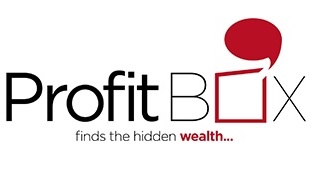 Profit Box
Develop your people like your business depends on it
What most people don't know is that talent development doesn't have to be complicated, high risk or expensive. Once they integrate key development stages, the results can be remarkable. Empower your team. Lead your industry. We're your strategic learning partner, driving performance by moving skills forward.