Howard Tilney
Head of Strategy / Legal Advisor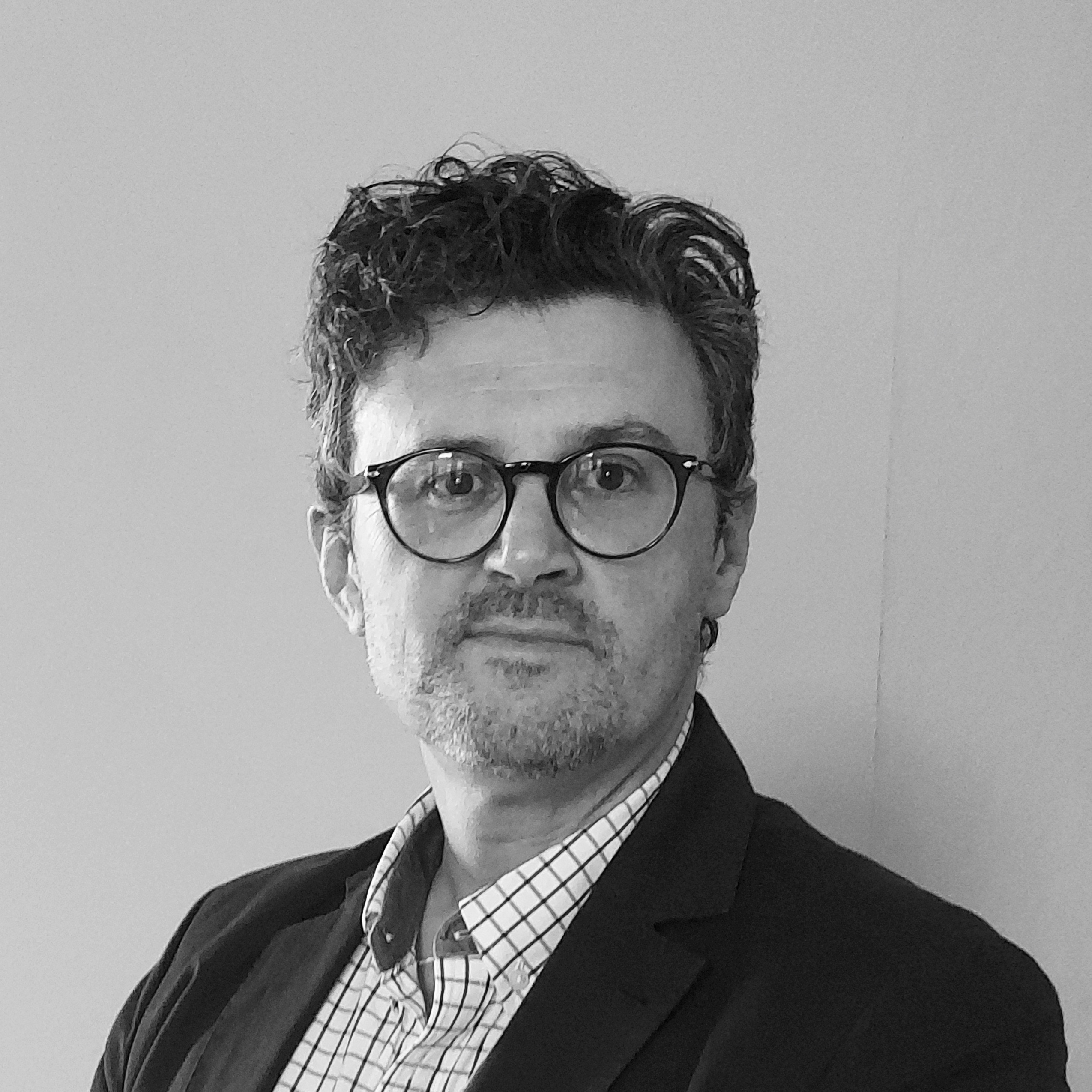 Legal Know How
Howard has worked in the legal profession for more than 30 years where he has been responsible for his own casework plus departmental management duties. He completed his law degree after attending night school twice a week for five years from 2002 onwards. He then joined Balfour Law Ltd in April 2009 until its merger in March 2014. He specialised in commercial dispute resolution, including intellectual property disputes. He assisted in all aspects of the business to include recruitment, as well as supervising and training staff in process and procedure. His personal injury practice included, among other things, accidents at work, road traffic accidents and a product liability claim. In 2014, Howard joined Lawgistics as a senior legal advisor providing assistance and support to a range of clients within the UK Retail Motor Industry. He provides regular updates on changes to relevant legislation with online guidance notes, pro forma templates and administrative stationery to ensure members compliance with the law.
---
Time with Lawgistics
Howard joined the legal team in 2014.