The Independent ran an interesting report recently, which stated that partners at law firms are now charging clients up to an amazing £850 an hour!
They report that even newly qualified lawyers are charging up to £425 an hour. Just 10 years ago it was "only" £185.
Now, when you think that a Lawgistics "small business" ANNUAL membership ranges from between £495 to £595 (+ VAT) this value for money is clear for all to see. Such a membership gives you unlimited use of our telephone legal advice, a casework service and many more benefits. Why pay more for just one hour of legal advice and assistance elsewhere than you could for one year's worth of Lawgistics advice?
The definition of "no-brainer" represents the reason why you should join us.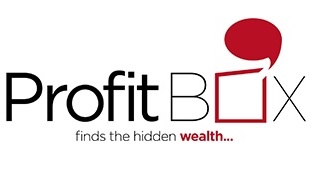 Profit Box
Develop your people like your business depends on it
What most people don't know is that talent development doesn't have to be complicated, high risk or expensive. Once they integrate key development stages, the results can be remarkable. Empower your team. Lead your industry. We're your strategic learning partner, driving performance by moving skills forward.