HSE have provided guidance on the changes to the Reporting of Injuries, Diseases and Dangerous Occurrences Regulations (RIDDOR) which will be introduced on 10 October 2013.
The main changes are: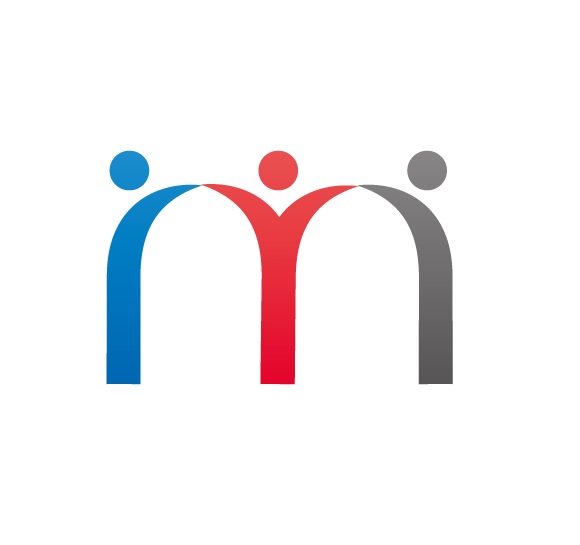 HR Manager
So simple even a child could use it
HR Manager is designed to assist employers manage their legal obligations in relation to Employment Law, Human Resources, Health & Safety and Data Protection. Fully utilising HR Manager will demonstrate best practice, assist in the meeting of legal obligations and show due diligence.
classification of major injuries is to be condensed with a shorter list of 8 'Specified Injuries', as follows;

–    a fracture, other than to fingers, thumbs and toes;
–    amputation of an arm, hand, finger, thumb, leg, foot or toe;
–    permanent loss of sight or reduction of sight;
–    crush injuries leading to internal organ damage;
–    serious burns (covering more than 10% of the body, or damaging the eyes, respiratory system or other vital organs);
–    scalpings (separation of skin from the head) which require hospital treatment;
–    unconsciousness caused by head injury or asphyxia;
–    any other injury arising from working in an enclosed space, which leads to hypothermia, heat-induced illness or requires resuscitation or admittance to hospital for more than 24 hours.

the Schedule of 47 types of industrial disease is condensed down to 8 categories of work related illnesses as follows;

–    carpal tunnel syndrome;
–    severe cramp of the hand or forearm;
–    occupational dermatitis;
–    hand-arm vibration syndrome;
–    occupational asthma;
–    tendonitis or tenosynovitis of the hand or forearm;
–    any occupational cancer;
–    any disease attributed to an occupational exposure to a biological agent.

c)    there is a reduction in the number of dangerous occurrences that will require reporting.