There has been a slight change in the requirements for reporting deaths, major injuries/over three day injuries to HSE.
Previously it was possible to report to a HSE Office or the local authority but now the reporting must be made to the HSE Incident Control Centre.
Reporting can be by phone, online or by mail. The HSE website has the necessary links.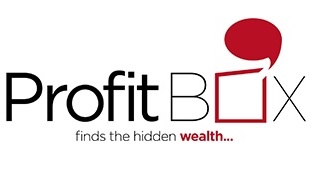 Profit Box
Develop your people like your business depends on it
What most people don't know is that talent development doesn't have to be complicated, high risk or expensive. Once they integrate key development stages, the results can be remarkable. Empower your team. Lead your industry. We're your strategic learning partner, driving performance by moving skills forward.