New measures announced by BIS will mean consumers will be getting advice from Citizens Advice instead of Consumer Direct and the setting up of a new National Trading Standards Board (NTSB).
The New NTSB will work on a central basis and will deal with national and regional enforcement cases looking at 'rogue traders', internet scams, illegal money lending etc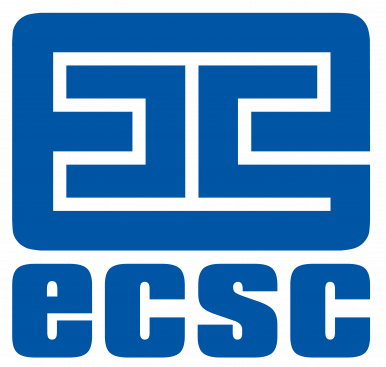 ECSC Group plc
More Secure
On average 55 vulnerabilities are identified daily.
What can I do?
Review your organisations priorities and ask 'can we afford a breach?'. What do I do during an incident? Who do I involve? When do I involve the ICO?
If you're unable to answers these questions, you need help from the experts.