Just as it seemed that the law on furlough was settled, the Treasury produced its Sixth Direction on the scheme. Thankfully, not much has changed.
Firstly, the direction confirms that furlough has been extended until 30 April 2021. Current levels of support to employers remain unchanged.
The direction clarifies the deadlines for submitting a claim for a furlough grant as follows:
claims for February 2021 – submit by 15 March 2021
claims for March 2021 – submit by 14 April 2021
claims for April 2021 – submit by 14 May 2021
The deadlines for amending submitted claims have been extended as follows:
claims made for February 2021 – submit amendments by 29 March 2021
claims made for March 2021 – submit amendments by 28 April 2021
claims made for April 2021 – submit amendments by 28 May 2021
The direction also clarifies that for employees on variable pay, the reference months for March and April 2021 claims are correspondingly March and April 2019, not 2020.
The new amendments reiterate the furlough grant cannot be claimed in respect of employees working notice terminating their employment.
Finally, HMRC have published the list of employers claiming furlough support for December 2020. The list can be found here:
https://www.gov.uk/government/publications/employers-who-have-claimed-through-the-coronavirus-job-retention-scheme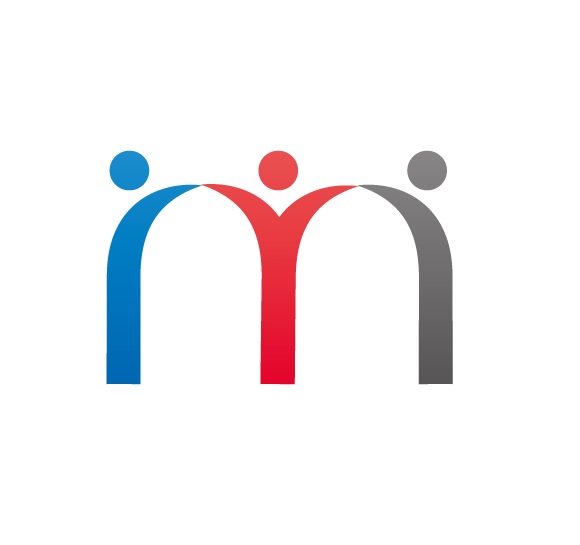 HR Manager
So simple even a child could use it
HR Manager is designed to assist employers manage their legal obligations in relation to Employment Law, Human Resources, Health & Safety and Data Protection. Fully utilising HR Manager will demonstrate best practice, assist in the meeting of legal obligations and show due diligence.