The government has again updated their guidance and whilst it was obvious to some, they have since clarified it in writing. 
Furlough is only in place for companies which are being affected by coronavirus (Covid-19). 
The government has stated:
You should not place employees on furlough just because:
they are going to be on paid leave
you usually do less business over the festive period
https://www.gov.uk/guidance/claim-for-wage-costs-through-the-coronavirus-job-retention-scheme#history

Many businesses such as the motor trade experience dips in their sales over the festive/winter period but the usual drop in sales does not warrant employers to put their employees on furlough. 
Due to it being the festive season, employees may wish to use some of their annual leave. Remember, if the employee is on furlough, they can still use their annual leave. If the employee is on flexible furlough, then the hours taken for the annual leave during the claim period will be counted as furloughed hours rather than working hours, and these hours must be paid at the normal rate. So, you will need to ensure the employee receives 100% of their pay for any days taken as annual leave (essentially, you are topping this up from the 80%).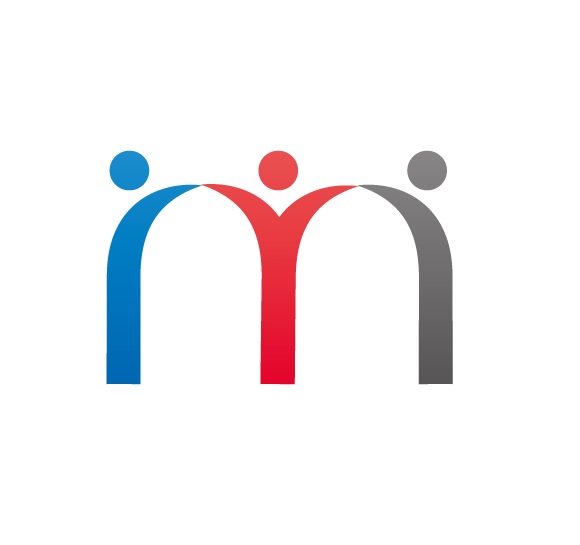 HR Manager
So simple even a child could use it
HR Manager is designed to assist employers manage their legal obligations in relation to Employment Law, Human Resources, Health & Safety and Data Protection. Fully utilising HR Manager will demonstrate best practice, assist in the meeting of legal obligations and show due diligence.