An individual, a Mr Clements, held a Consumer Credit Licence in his own name.  Mr Clements decided to form a Limited Company and amended the licence to reflect that change, he unfortunately 'forgot' to seek the Office of Fair Trading's permission for that change and submitted the amended licence to Carlyle Finance in order to ensure continuity of business while he sought a new licence.
The OFT did not appreciate this manoeuvre which clearly contravened The Legislation and consequently he lost both his existing licence as well as his application for a new one in the name of the Limited company.
The moral of this story is that you can only trade in the name that is on the Credit licence. If a change or addition is necessary then this MUST be carried out through the Office of Fair Trading, and approval granted.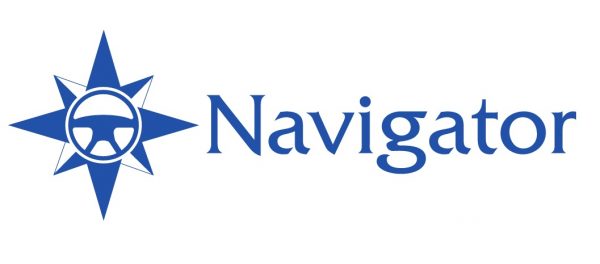 DMS Navigator
Dealer Management System software for Car Sales, Aftersales and eCommerce
Our dealers use us to help them be more Efficient and Profitable!
You can use our Dealer and Lead Management software to integrate all dealership departments, both online and physical ; providing all in-house functions; Invoicing, Stock Management, Accounting and Marketing as well as interfacing for advertising, ecommerce and more.