The Court of Appeal recently agreed with the initial court to award a compensatory sum of £7500 to be paid by a bank to a customer where it had attempted to make a number of calls to a customer in relation to their accounts.
So – how many and over what period?
547 attempted calls over a 6 month period!
Additionally it showed that the customer was well within their rights not to talk to the bank, which ought then to have instigated formal legal proceedings for debt recovery rather than bombard their client further.
The action was brought under the Protection of Harassment Act 1997.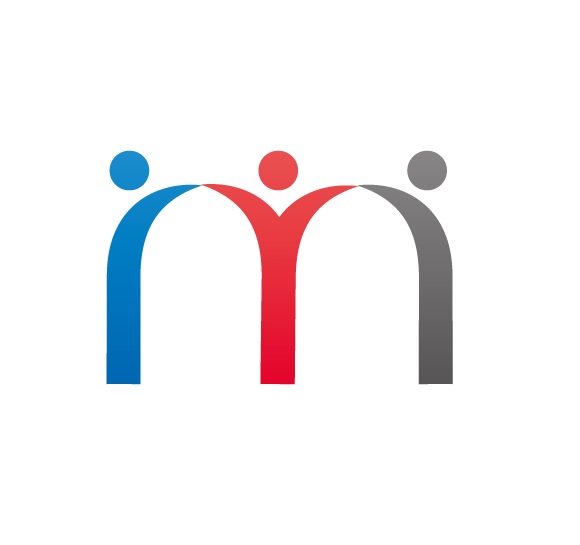 HR Manager
So simple even a child could use it
HR Manager is designed to assist employers manage their legal obligations in relation to Employment Law, Human Resources, Health & Safety and Data Protection. Fully utilising HR Manager will demonstrate best practice, assist in the meeting of legal obligations and show due diligence.