In this article we are looking at further guidance from the Office of Fair Trading on complying with this legislation.
Providing customers with important information prior to the sale
Prior to this legislation certain cases had established the potential for committing an offence under the old Trade Descriptions Act when crucial information was withheld. The guidance is also drawing on a parallel with the sale of finance in that the motor retailer is becoming more responsible in making sure the customer is fully aware of the vehicle being sold.
So the retailer must check and disclose:-
– the specification
– the true price
– the history eg insurance write off, import, MOT advisories, mileage discrepancies, defects to be accepted, ownership
– the warranty (if applicable)
– after sales services The retailer might use a checklist to provide the information but beware of advertising services which 'populate' such descriptions for you.  The original specification can sometimes be a long way from reality when a check is made.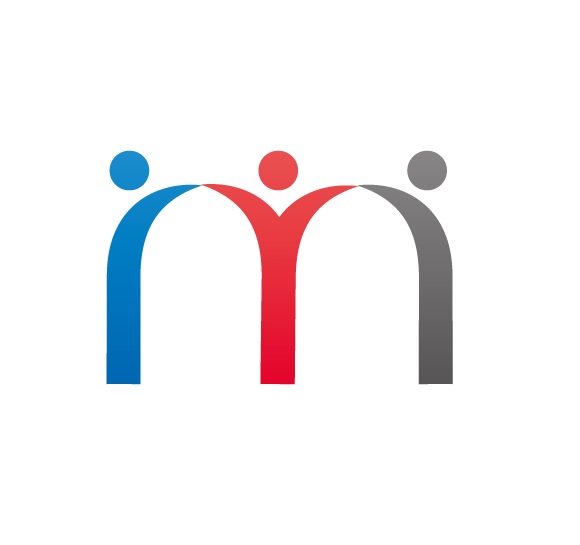 HR Manager
So simple even a child could use it
HR Manager is designed to assist employers manage their legal obligations in relation to Employment Law, Human Resources, Health & Safety and Data Protection. Fully utilising HR Manager will demonstrate best practice, assist in the meeting of legal obligations and show due diligence.