Recent appeal cases (Vasant Pattni v First Leicester Buses Ltd/Darren Bent v Highways and Utilities Construction Ltd and Allianz Insurance) have put sensible limits on what credit hire companies can charge when an 'innocent' driver takes out a loan car to cover the period his or her car is off the road waiting for repair.
Hire companies have sought to charge credit on high short terms hire charges and interest on the charges payable from the time the car comes off hire until the date of judgement in Court.
In these cases the questions under condition boiled down to:-
a) Whether a particular hire car was necessary at a particular rate
b) Did the driver have means to pay for hire charges him/herself
The outcome was that the Court considered if someone had the means to pay the hire charges then the claim should be limited to a 'sensible' period rate for the hire and interest should not be chargeable after the hire period has finished.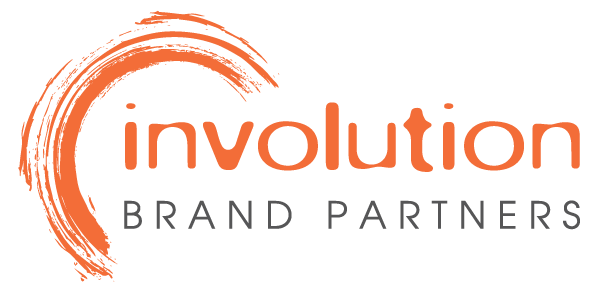 Involution
STAFF UNIFORM | PROMOTIONAL WEAR | MERCHANDISE | BUSINESS GIFTS
Leading experts in print, promotional clothing, staff uniforms, branded merchandise and PPE. Involution is your brand partner for promotional marketing and workwear, a one-stop-shop for your branded marketing needs for any business size and industry.