Court fee increases for starting proceedings for the recovery of land (possession claims) and general applications came into force on Monday 21 March 2016. Not quite the 15th of the month, but no less a portent of doom, according to Shakespeare's Julius Caesar.
This will affect anyone making an application to set aside judgment, amend statements of case, or seeking permission to rely on expert evidence, or indeed any other general application using form N244.
Contested applications made on notice see fees increase by an eye watering 64% from £155 to £255.
Whilst applications without notice or by consent see fees increase by a whopping 100% from £50 to £100.
Starting proceedings for recovery of land in the County Court see fees increase from £280 to £355 and the same process using the Possession Claims online website see an increase from £250 to £325.
One does not have to be a snaggletoothed soothsayer of yore to predict that this may not be the last humongous and unconscionable fee hike to be metered out by the Ministry of Justice in its unrelenting quest for financial self sufficiency/profitability.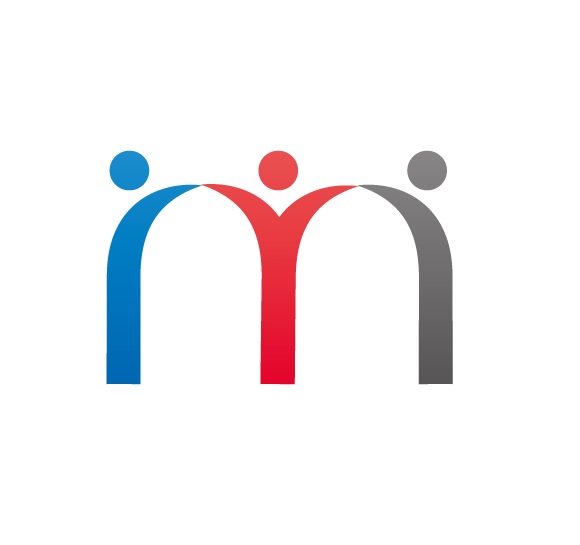 HR Manager
So simple even a child could use it
HR Manager is designed to assist employers manage their legal obligations in relation to Employment Law, Human Resources, Health & Safety and Data Protection. Fully utilising HR Manager will demonstrate best practice, assist in the meeting of legal obligations and show due diligence.