With on premises sales being off the agenda in the November lockdown, more dealers than ever have got involved in Click & Collect and Click & Deliver.
Some dealers have been creative and hooked up with local garden centres to show their cars to passing trade, some have used a local garage, and some have simply gone online only as the best way to keep Trading Standards away.
Whichever model dealers have used, there is no getting away from the fact that any sales completed during lockdown were either 'distance' (online) or 'off premises' (not on your normal business premises/at a customer's home). Therefore, all those customers are legally entitled to the 14 days return option.
The 14 days return option can be for any reason, including just a change of mind. This is a great option for consumers, but not so for the motor trade, simply because of the nature of car sales. However, if dealers fail to give the customer the correct 14 days paperwork, they are giving the customer the legal right to back out of the deal at any point, for any reason, in the next year and 14 days. To protect themselves, dealers up and down the country have been using our 14 days return paperwork which we have made available for free to help dealers manage lockdown sales in the least risky way. The paperwork includes a limit on how many miles a customer can drive the vehicle before a mileage charge becomes payable and puts the onus on the customer to return the vehicle themselves if they want a refund.
An additional issue which concerned dealers was around the V5. In normal circumstances, the V5 is be dealt with immediately. However, if a dealer were to send the document off by post, chances are the DVLA would not register it for up to 6 weeks, especially during these periods of lockdown. Therefore, we see no reason why the V5 cannot be held off until the 14 days return option is over. At that point, dealers can go online and get it registered in the new keeper's name on Day 15 (which is almost certainly going to see it processed quicker than if sent by post on Day 1). Our 14 days paperwork already makes the customer liable for any fines or charges picked up while the vehicle was in their possession and so dealers are already covered on these points.
Our 14 days paperwork has now been amended to reflect this V5 option. So, for any dealers who want to avoid including an extra owner on the vehicle, please download the new template which now covers you for this point in addition to all the other protections it gives you.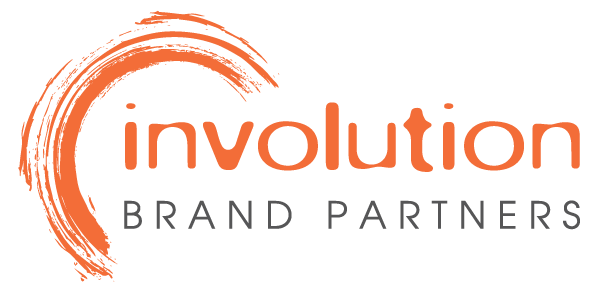 Involution
STAFF UNIFORM | PROMOTIONAL WEAR | MERCHANDISE | BUSINESS GIFTS
Leading experts in print, promotional clothing, staff uniforms, branded merchandise and PPE. Involution is your brand partner for promotional marketing and workwear, a one-stop-shop for your branded marketing needs for any business size and industry.