Although only a County Court decision the case of Bowes v J Richardson and Son Ltd (Rugby County Court 28 January 2004) is of interest in showing motor retailers how to deal with such cases and the pitfalls.
In the case Mr Bowes took delivery of a new car in September 2002.  There were several faults after one day and extending to April 2003 when some were still present and Mr Bowes rejected the car.
The retailer claimed it was too long to reject but the Court decided otherwise. In support of their decision it was noted that the retailer had carried out repairs without Mr Bowes authorisation. This was taken as evidence of their acceptance that the car had been rejected.  This is more significant also where it jeopardises the chance of getting an independent expert report.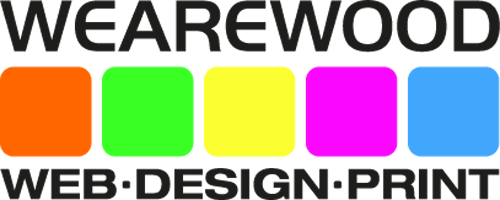 Wearewood Services Ltd
Motor Trade Web Specialists
We offer an all-encompassing web, digital & design service specially tailored to the Motor Industry.