A client recently raised a query about the position of used motor retailers and VOSA safety recall information. 
Firstly the legal position…
The General Product Safety Regulations 2005 require all retailers (large and small):
a) To not expose/offer for sale or sell which is known/presumed, on the basis of information in his possession, and is a professional, to be a dangerous product. There is overlap here with the legislation on selling unroadworthy vehicles (which doesn't require the seller to actually know a vehicle is unroadworthy – it is an absolute offence).  It could however cover a situation concerning safety, not covered by an MOT test.  For instance, if a sun roof mechanism has a sharp edge that could easily chop off your finger, or an accelerator pedal intermittently gets stuck down due to a badly fitting carpet and so on
b) To monitor the safety of the cars offered for sale in particular by
– Passing on risk information;
– Keeping and producing documentation to trace product origins;
– Cooperating with manufacturers/VOSA to avoid risks.
The law goes on to say, however, that the retailer must 'take measures' in order to cooperate efficiently.  Doing nothing is not an option.
In an ideal world there should be a joined up system so that the dealer can readily check whether all safety recalls have been acted upon. If they haven't then manufacturer franchises should welcome independent dealers referring vehicles with missing recalls.  Would this happen even if the information is available? VOSA are aware of the issues and are moving to having the information provided with the MOT history.  It is likely to be 2015 before it is up and running.  Some manufacturers' websites will allow you to check Registration Numbers to identify vehicles with outstanding safety recalls so it is not a total impossibility.
The failure to take any steps is a criminal offence, although we are not aware of any prosecutions as yet. However from a civil law point of view, since it is a statutory duty the door is very much open for a claim for negligence if someone should be injured/killed in the event of you selling a vehicle without having taken whatever steps you could have.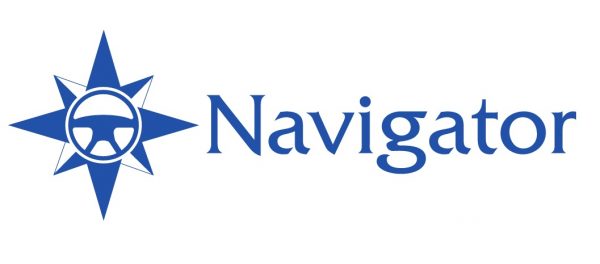 DMS Navigator
Dealer Management System software for Car Sales, Aftersales and eCommerce
Our dealers use us to help them be more Efficient and Profitable!
You can use our Dealer and Lead Management software to integrate all dealership departments, both online and physical ; providing all in-house functions; Invoicing, Stock Management, Accounting and Marketing as well as interfacing for advertising, ecommerce and more.