We have experienced a number of queries from clients in regard to misdescription of vehicles sold on the various web based sites now operating.
The schemes are very attractive in that stock can be purchased from a very wide market but do be aware of the pitfalls.
Firstly, although you hate them, read the terms and conditions very closely. Particularly look at the sections regarding disclaimers/representations/ descriptions. In fairness to the website operations they exclude their liability to as large an extent as possible since a seller may use a particular description which is wrong. Classic examples would be 'FSH', 'Immaculate', 'One owner', etc. In one example of Terms and Conditions it states:-
All vehicles are sold with all (if any) faults, and imperfections and errors of descriptions. Buyers should satisfy themselves prior to sale as to origin description ______ and should exercise and rely on their own judgement as to whether the goods accords with any description.
You acknowledge that you have not relied on any representation made to you by _______. unless such representation has been confirmed in writing prior to auction.
The use of such limitations clearly gives you problems in the case of mis-descriptions. As a Lawgistics Top Tip we would say don't rush into buying a car off such sites but get into dialogue with the seller. Reprint the descriptions that are of particular interest and get the seller to confirm in writing before the sales that those descriptions are correct. You can also add additional requirements as to scuffs, paintwork etc. In this way you have a commitment from the seller as to description which you can sue on if they are incorrect.
Secondly, the seller may well be a large distance from you and often you will arrange a delivery using a third party.
Make it clear, if the seller requires a signature from the delivery driver or vice versa that as regards the contract between you and the seller you will not be bound by any errors in descriptions made at the point of handover.
As another Lawgistics Top Tip make sure you check out the vehicle at the very first opportunity when you receive delivery. Again check out the Terms and Conditions, there may be restrictions on how long you have to raise a complaint.
We are not saying the sites should be avoided. In fact one client who uses them regularly, likes to ability to pick up good stock which at the moment seems scarce. However, just be a bit savvy how you use the service.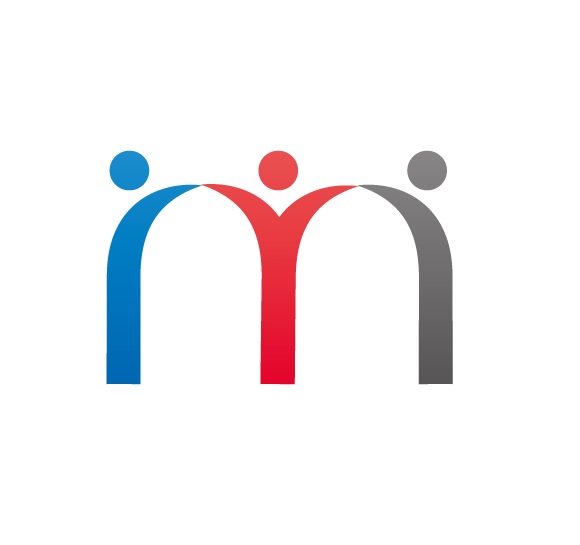 HR Manager
So simple even a child could use it
HR Manager is designed to assist employers manage their legal obligations in relation to Employment Law, Human Resources, Health & Safety and Data Protection. Fully utilising HR Manager will demonstrate best practice, assist in the meeting of legal obligations and show due diligence.